Gone are the days when a handful of emoticons and emojis ranging from cute teddies to flowers used to suffice. The number of emojis has increased over a hundred-fold in the last few years. It seems high time to me that Smiley Dictionary needs to be published to educate the smiley-ignorant population like me who often gets confused between two similar smileys.
Also, there has been a recent hot debate regarding the inclusion of various different emojis so as to accommodate the racial and gender diversity. There were a huge hue and cry over the incorporation of the various skin colours to the various emojis. While many saw it a progressive move, others felt it a bit racist.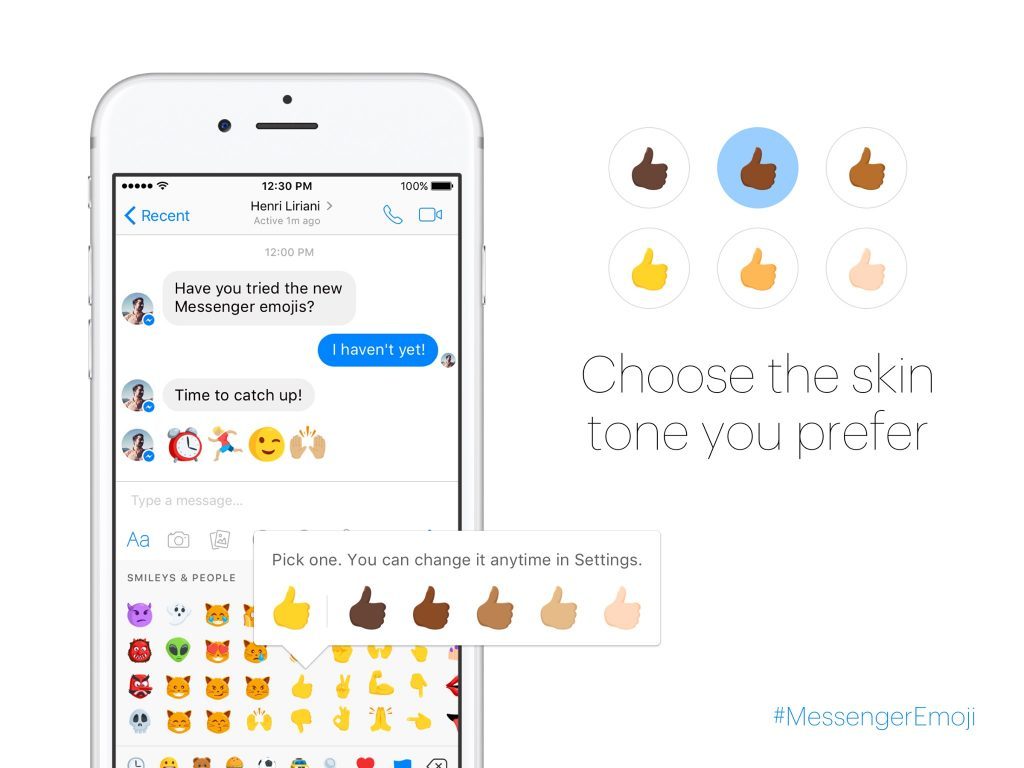 Facebook Messenger in its latest update has made sure that you send and get the emoji which were supposed to send and receive out of a vast sea of over 1500 emojis. This would mean that you'll see the same standardised emojis irrespective of the device or platform you're using.
The latest update features a lot of new designs. It has also incorporated gender-agnostic options for those who were opposed to the gender and racial diverse emojis. For others, there's still the gender-diverse, multi-colored, and the racially diverse emojis. There's also an option to choose your default skin colour. The users will be asked to choose their default colour once they have updated their Messenger app or opt to make a one-time decision.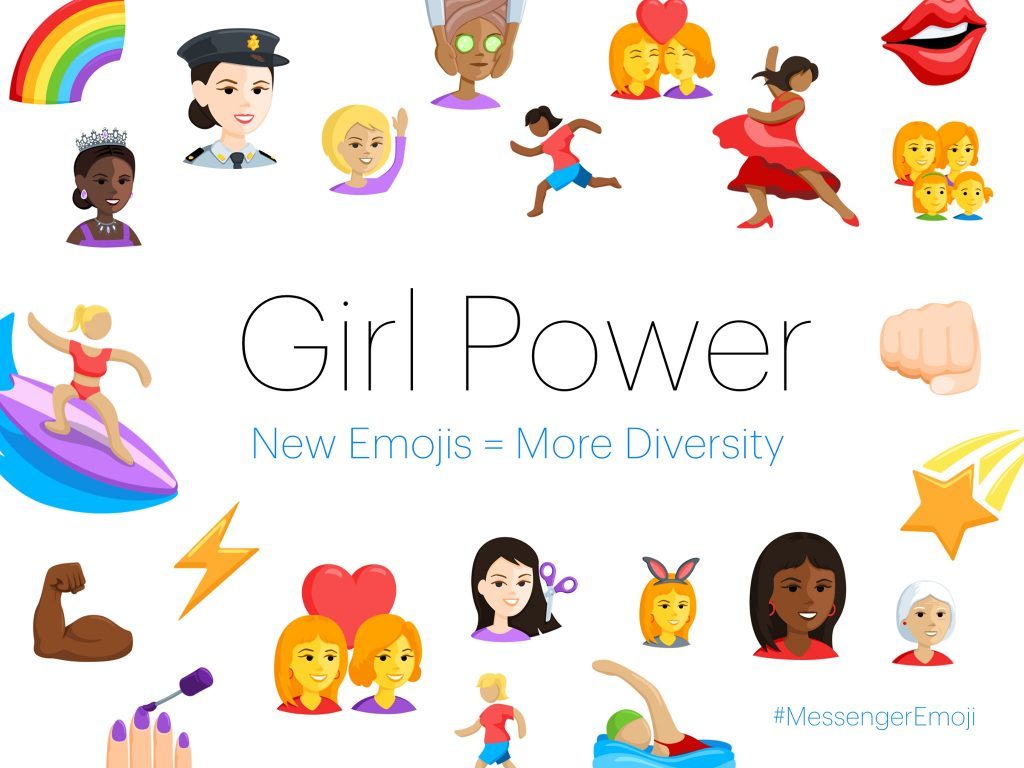 The updated Messenger app also includes a special emoji picker function which helps the users in picking up the precise emoji at the right moment. So update your Messenger to the latest version to get these exciting new features.