In case you love using the Facebook Messenger on your Android phone or tablet, you should know that you should keep the app updated to avoid issues and to have a smooth and fast experience. Having said that, we would like to tell you that a new update for the Facebook Messenger APK has been released today, and this one bumps up the version to 61.0.0.1.80 with build number 24007981.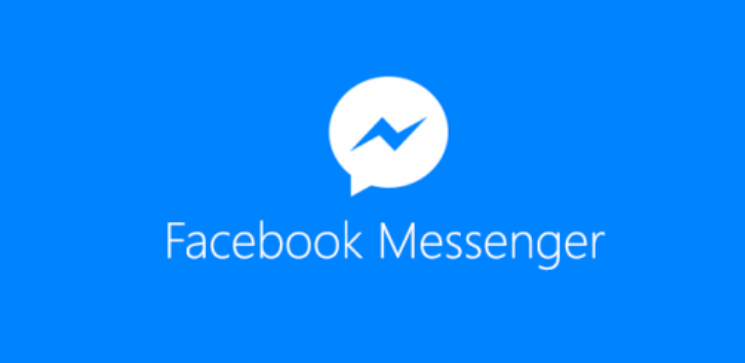 The latest Facebook Messenger 61.0.0.1.80 APK download file comes with the new feature that has been present in a few previous update- you can use multiple Messenger accounts in a single device. Other than that, the new Facebook Messenger APK does not bring anything new. The updated APK file is 26.67 MB large and works with all devices running Android 5.0 and above.
You can download Facebook Messenger 61.0.0.1.80 APK free from APK4fun.com. But do remember that this is a beta release, and as we have said for the previous beta updates, beta releases can solve some bugs but can also come with some new ones. Such bugs can cause crashes, battery drainage issues, reboot loops, etc. So if you experience any problems with this beta, just download the latest stable release from the Google Play Store app.