Adobe just released the latest version of Flash Player 20.0.0.306 to download and install it for free. The changelog of this latest update is still unknown as Adobe is yet to provide the details, but we can take a really good guess about the contents of this update.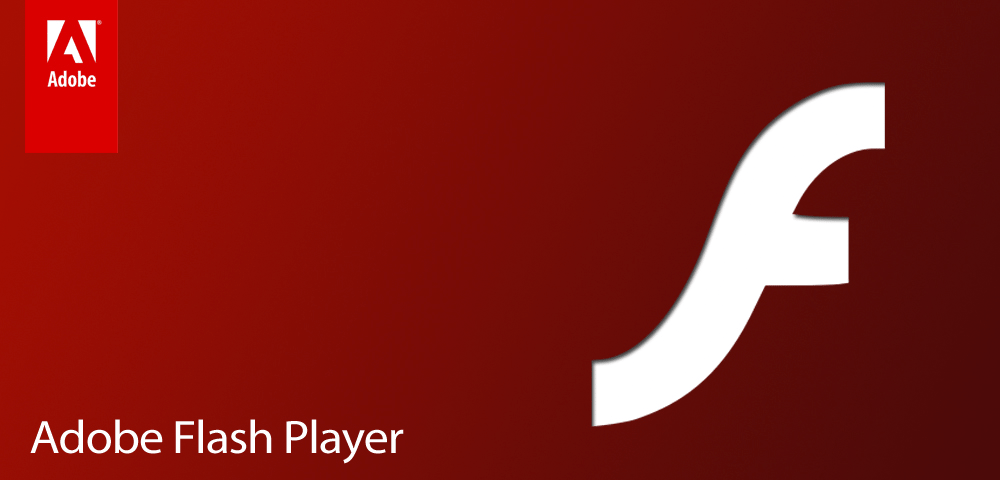 February 9 marks the Patch Tuesday, the second Tuesday of the month. It is the time when most of the software giants like Microsoft, Adobe and Oracle roll out security fixes for their software to address the recent issues and vulnerabilities with their software.
We hope that this Flash Player update will fix the recently reported security flaws. This is our speculation, but we will soon have a full detail about the update as Adobe will itself provide in just a few hours. Right now it has just put the files on the server for download, but no official information has been given yet.
Users of Microsoft Internet Explorer or Edge browser will get the latest Adobe Flash Player version through Windows Update later today. A Chrome version of the latest Flash Player will also be released shortly to keep the users secured and protected.
Updating your apps is quite crucial and updating Adobe Flash Player is a necessity if you use the internet regularly for keeping yourself secure and protected. You can download the latest Adobe Flash Player 20.0.0.306 for free from the below source link.