The Last Of Us was a kind of swansong of PlayStation 3. The game pushed the aging hardware to the max, bringing unbelievable visuals (for a PS3 game), great story and an immersive gameplay, and was probably the best title of a huge PS3 Library.
Since the original was an extremely popular title (it was also published for PS4, pushing sales numbers even higher) a sequel was something highly expected. The problem was that Naughty Dog, the team behind The Last Of Us, was working on the latest Uncharted game (Uncharted 4 A Thief's End) so they didn't really have the time nor enough manpower to begin the work on The Last Of Us 2. Since Uncharted 4 is released (gathering extremely positive reviews BTW), Naughty Dog is moving on to a new project and that project is The Last Of Us 2.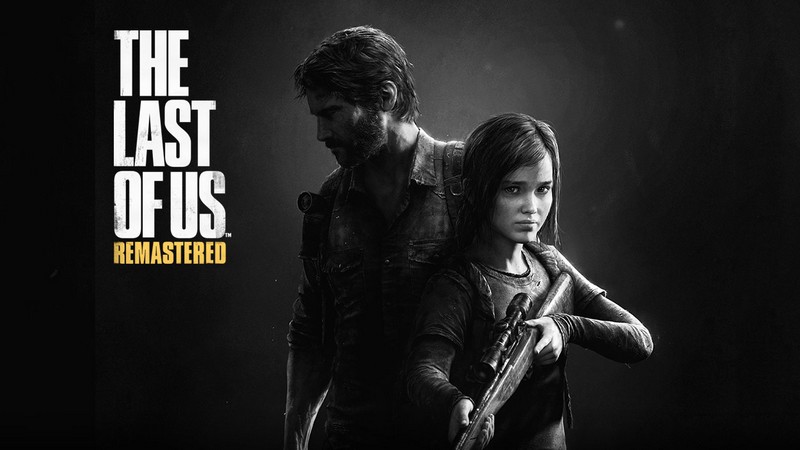 In an interview with Game Rant, Naughty Dog confirmed the rumors, stating that the development on The Last Of Us 2 began. The studio started work on the new game early this year, but they have to finish working on DLC for the Uncharted 4 before fully moving on The Last Of Us 2. At the moment, the team gathered ideas, made concepts, early game designs, and they also worked on the new characters.
The Last Of Us designer, Neil Druckmann, stated that the team gathered information via brainstorming. For the initial design, a small team was made, but the team had to stop with development in order to finish Uncharted 4 DLC. By the time they had to stop, they were in the middle of working on The Last Of Us 2 characters.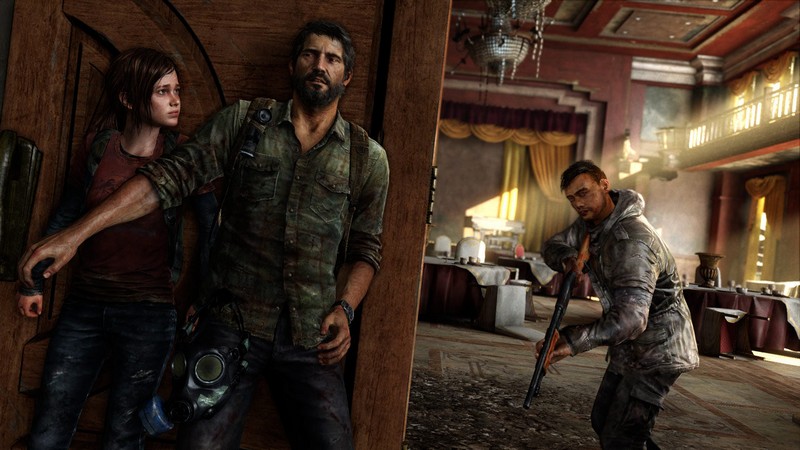 Although early game development already begun, don't expect the game anytime soon. Neil Druckamm stated in an interview with The Frame that fans shouldn't expect The Last Of Us 2 before 2021. As for the game, a new character should appear, and the story should be more diversified; one report states that a new LGBT character will appear featured as a secondary character. All in all, it's nice to hear that a sequel to one of the best games in recent years is in the works, no matter if the game is still in early development phase. We can't wait for The Last Of Us 2, no matter if we don't see it before 2021.