"The Last Of Us 2" trailer released last year triggered off rumors that Joel may not be alive in the upcoming sequel of the video game. The rumor disappointed lots of fans of the game. However, the latest updates indicate that Joel will have a notable role in the second installment, although it is not sure whether he will be shown in the flashback or in the present.
'The Last of Us 2' Recent Updates & Details
According to International Business Times, the latest updates coming directly from the cast members indicate exactly the opposite of what was thought earlier. The source says that the crew and the cast are working currently for the highly anticipated "The Last of Us 2." The team is having fun enjoying working on the sequel.
Incidentally, the Creative director of the sequel Neil Druckmann and the actress Ashley Johnson who will be portraying the main protagonist in the second installment have uploaded some harmless (non-suggestive) pictures on their social media accounts.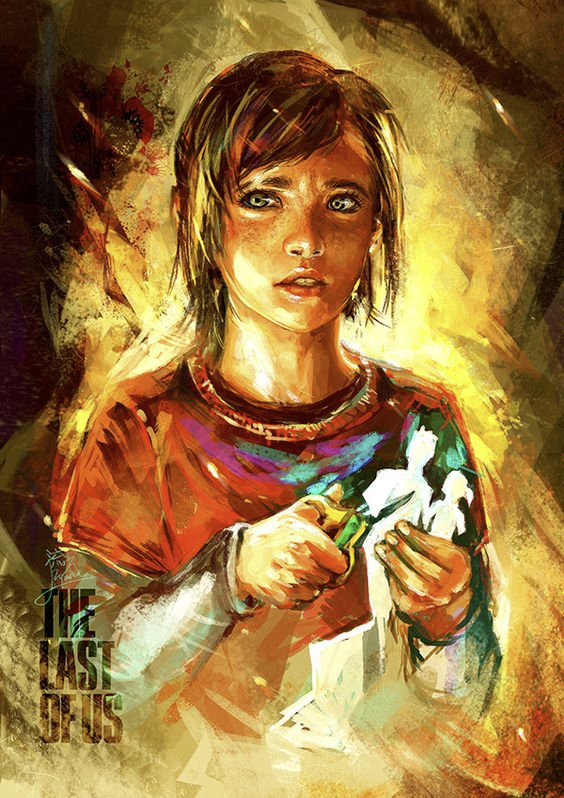 Although these photographs do not indicate anything about the storyline, one particular photo posted by Johnson indicates that Joel will be most probably alive in "The Last of Us 2." The picture shows Johnson and Troy Baker aka Joel taking part in a motion-capture session related to the sequel. Even Shannon Woodward who is to act in the sequel announced her over-excitement on Twitter reports Express.
Baker's Participation Confirms Joel's Presence In The Sequel
The participation of Baker in the game is a clear indication that Joel will be very much a part of the second installment of the video game and that his character will surely exist in "The Last of Us 2." Apart from Johnson, Druckmann, and Woodward, other images of the production and the cast have also been released indicating that "The Last Of Us 2" production is certainly underway.
Ellie will be playing the main protagonist in the sequel. Although it is not clear as to whether Joel will be a part of the present or a flashback, he is sure to have a notable role in the game. One thing, however, is confirmed that the sequel will take a leap of five years from the original title.
Also, the previous game was about the love between a girl and a father-figure. But "The Last of Us 2" will mostly have hatred as its theme. With no scheduled date confirmed yet, fans are just eager to get more details through teasers and social media accounts of the cast members.
Also Read: Top 10 Best Turn Based Strategy Games for PC 2017