"The Last of Us 2" latest update indicates that the sequel may release sometime in 2019 although nothing is confirmed yet. Similarly, the hints from the Naughty Dog President and Neil Druckmann suggest that the upcoming video game will be darker and intense. Check out more!
There have not been many updates from Naughty Dog about "The Last of Us 2." However, recently Evan Wells, the president of the game developing company assured fans that the upcoming sequel will have a great story and will be worth the wait, reports iSportsTimes.
'The Last Of Us 2' – Joel May Be Dead
The story of the sequel has been written by Neil Druckmann. The story of the original game was outstanding which made the game one of the biggest hits. However, the source says that the story of the upcoming sequel will be much better than the original game. And that is what all the fans are expecting.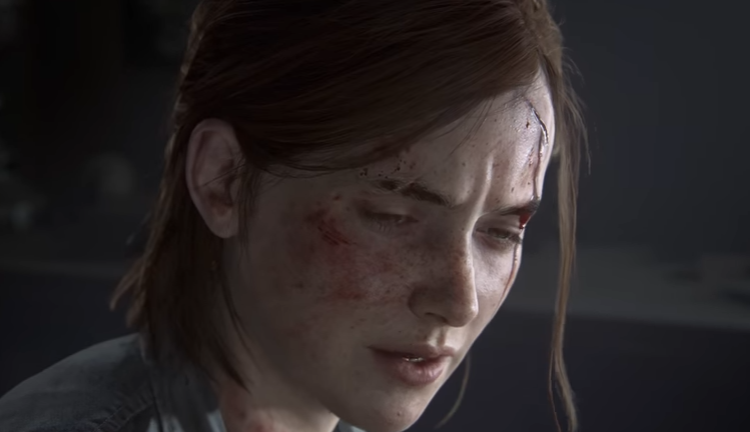 The release of "The Last of Us 2" trailer some time ago triggered off lots of rumors and speculations out of which one is about the death of Joel. He is shown all clean in the trailer whereas in the first game he was shown wearing soiled clothes with blood all over. The look of Joel also indicates that he has not aged in the gap of five years.
Naughty Dog Production To Start After 'Uncharted: The Lost Legacy'
According to reports, Naughty Dog will start the production of "The Last of Us 2" after completing "Uncharted: The Lost Legacy." The game developer will be launching the sequel exclusively on PlayStation 4. Since the production has not started yet, the chances of an early release of the game are very less.
Given the current scenario, Naughty Dog may release "The Last of Us 2" sometime during 2019, reports Telegiz. So, it is going to be a long wait for the gamers. However, it is quite possible that the game developer might release one or two teasers in between to maintain the hype about the sequel.