2017 is here and with it comes some of the most exciting console exclusives for PS4 and PlayStation VR. Sony is already pushing the advertising for what's to come this year. The platform holder has released a brand new trailer today on its YouTube channel. And it doesn't include The Last Of Us 2 and God Of War. So, that means those games will either launch very late in 2017 or will launch in 2018.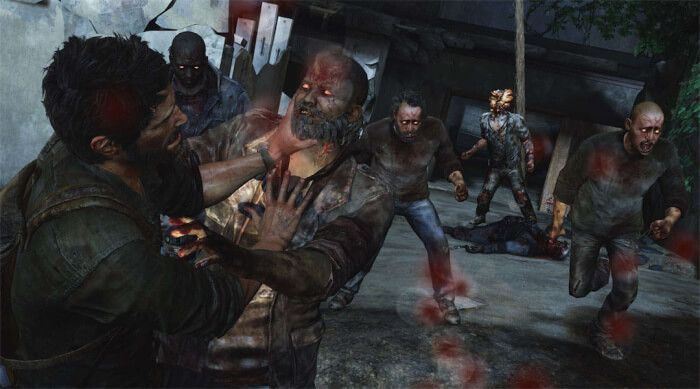 The Last Of Us 2 & God Of War not shown in "Coming to PS4 2017" trailer
On the other hand, SpiderMan will likely be released before Days Gone. We've already seen a big chunk of gameplay for Days Gone in a proper demo, though. We just think they honestly don't know yet and that doesn't mean it can't release this year.
Insomniac is one of the fastest, best budgeting, efficient developers in the entire industry. And they have pretty much the entire team working on Spider-Man and the engine was done before Ratchet and Clanks development ended. Since it is an upgraded version of the same engine.
It would not surprise us AT ALL if it is ready for Holiday 2017. And a big time PS4 exclusive Spider-Man game (marketed properly, bundled) can compete with all the big name titles of the Fall. Days Gone is better off served having it's own space to breath (being a new IP) in early (like real early) 2018 would be our guess.
Meanwhile, Detroit: Become Human looks fantastic. Quantic Dream makes games that genuinely get us emotionally invested in the story. Detroit looks no different. It looks visually amazing. QD makes some of the best character models in our opinion. Beyond's characters still beat out many current gen models in our opinion.
Source: Pure PlayStation