"The Last Of Us 2" details are not yet out. The game developer, Naughty Dog is expected to reveal at least some information at the Electronic Entertainment Expo (E3) that will take place next month. However, as of now, speculations indicate that Ellie, the main character of the game will be older and angrier and will be facing some side-effect of her immunity against brain infection.
According to the latest theory for the story of "The Last of Us 2," Ellie is experiencing the negative effects of her immunity against a brain infection called Cordyceps or CBI. This side effect is causing a problem of hallucination for her, reports The Christian Post.
Will Naughty Dog Reveal Details At E3?
The source says that there is a possibility that the game developer might drop some hint or latest details about "The Last Of Us 2" during the E3 event. However, fans are just eager to come out with their own speculations for the sequel.
A few weeks ago, one of the speculations became the loudest theory around suggesting that Joel, the father of Ellie will be actually dead. However, now most of the fans believe that he might not be dead in the sequel.
The story focuses on Ellie and Joel who are the iconic characters of the game. These two made the gamers cry, laugh and cringe as they journeyed across the broken and battered North America. In the second installment too, the story will focus around the daughter and father duo.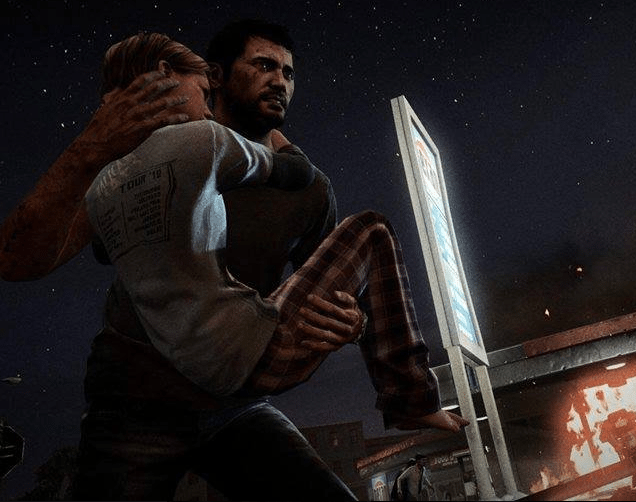 But this time along the character of Ellie will be angrier and older and the theme will be more about hatred than love, says isportstimes.
Joel & Ellie To Discover Dark Secret In 'The Last Of Us 2'
Apart from the theory that Ellie will be facing the side effects due to her immunity against brain infection, fans are just wondering how exactly the story for the sequel will work out. One of the speculations suggests that Ellie and Joel may discover some dark secret related to their past.
Will this change their perspective towards each other? Maybe fans will get some more details on these speculations if Naughty Dog comes out with information about "The Last Of Us 2" at E3.