"The Last Ship" season 5 release is scheduled for sometime in 2018. But that has not stopped the fans and viewers from trying to dig out more news about the series. Here are some updates regarding the star cast and also the storyline.
Thomas Calabro To Star In 'The Last Ship' Season 5
"Melrose Place" fame Thomas Calabro will be starring in the upcoming season of "The Last Ship," reports TV Series Finale.  According to the source, the actor will be playing a big role of a general Don Kinkaid. He will be leading the new makeshift army that has been specially prepared to combat the incidences happening after the end of the plague.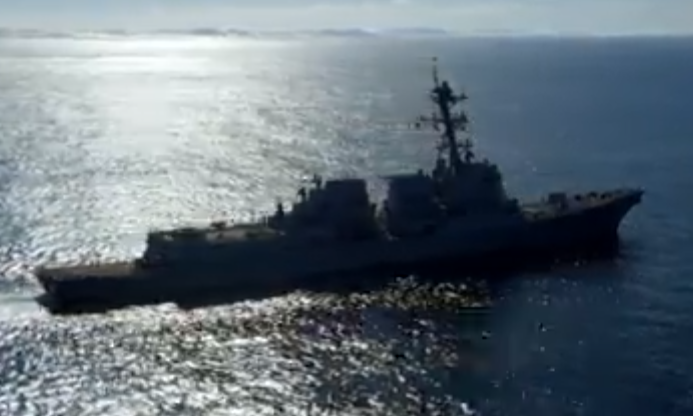 Calabro is known to the viewers as Michael Mancini in "Melrose Place." He has appeared in the other popular projects including "The New Edition Story" and "Hit the Floor." So, it would be interesting to see him portraying a general in "The Last Ship" season 5.
Army May Take Center Stage in The Upcoming Season   
According to Cartermatt, it is not clear what exactly the role of the army will be in "The Last Ship" Season 5. The next season will air next year so it is not possible as of now to predict exactly about the involvement of army. Even then since a new general is being introduced, the army is sure to be the main focus.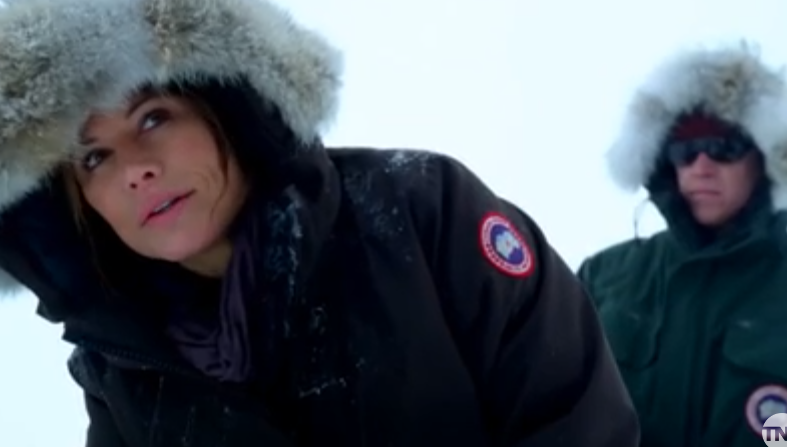 It is quite possible that this new army will take center stage since Calabro is rumored to be playing a big role in the next season of the series. At present, the showrunners are filming both "The Last Ship" Season 5 and Season 4 back to back. This move will help the actors to get some time spare and do other things that they want to do until the show gets renewed for its sixth season.
According to the source, "The Last Ship" Season 5 is rumored to be an epic one. And most probably Season 4 storyline will give momentum to the next season which is why the production team is filming both the season at the same time.  The fourth installment of "The Last Ship" will air sometime this summer and the trailer for the same is expected in May 2017.
Also Check: Free Netflix Account