"The Last Ship" Season 4 will return on air in August and everyone is wondering what life Tom Chandler (Eric Dane) will lead as he leaves Nathan James. However, it will certainly not be peaceful as the latest teaser reveals a bloodied Chandler indicating that he will not be able to find peace even in seclusion. Check out more details!
The last season showed that Chandler did not want to continue his service with the U.S.S Nathan James and instead opted for a peaceful life. He wanted to lead a quiet life on Greece's fishing island, reports The Christian Post. Chandler takes this decision because he believes that he is no longer fit to serve and lead the crew.
'The Last Ship' Season 4 Teaser Details
Despite all the determination of Chandler for leading a peaceful life, it seems he will not be successful in fulfilling his wishes as the latest teaser shows him bloodied while fighting with someone. It is quite possible that he has come up against new enemies despite keeping a low profile.
A new threat is already lingering at the world's horizon as the virus previously contained by the Nathan James crew has now 'jumped kingdoms.'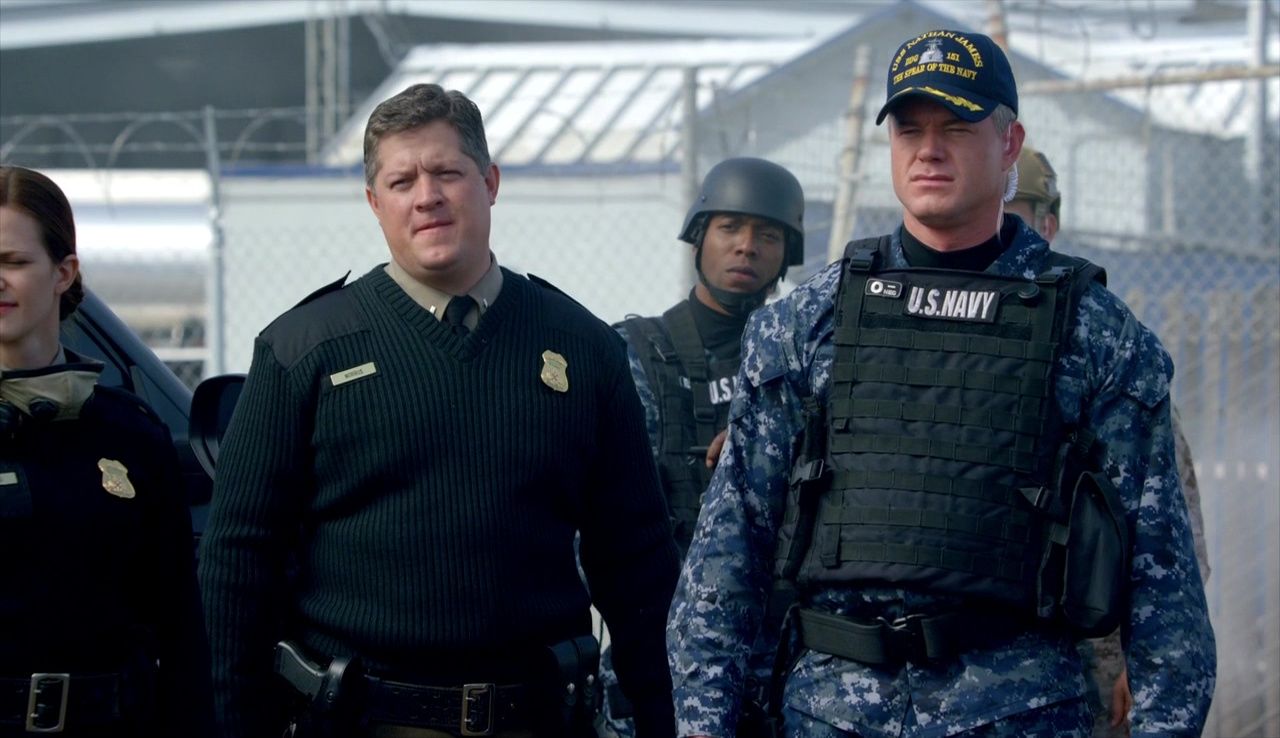 This virus has now infected the crops and hence the food supplies are all infected. If things are not controlled in "The Last Ship" Season 4, the situation will ultimately lead to famine across the world. Under such dire circumstances, the Navy may call back Chandler to fight with the latest threat.
Jackson Rathbone Plays Giorgio In 'The Last Ship' Season 4
TNT recently also released a photograph of Jackson Rathbone who is the latest addition to the star cast of the show. Rathbone will be playing the role of a wealthy Greek-American named Giorgio who will be the first person to oppose Chandler's stay on the island.
"The Last Ship" Season 4 shooting came to a halt last April as its lead star was involved in some personal struggle. But since Dane's return, the shooting has been going on in fast speed with the crew also shooting back-to-back for season 5.
"The Last Ship" Season 4 will premiere on August 20 at 9 pm EDT on Sunday on TNT.
Also Read: Top 10 Games Like Overwatch to Play in 2017