The good news for the viewers is that the release of 'The Last Ship' Season 4 has been confirmed by TNT. Reports say that the series will now air in the fall and Steven Kane, the executive producer said that this was a programming decision.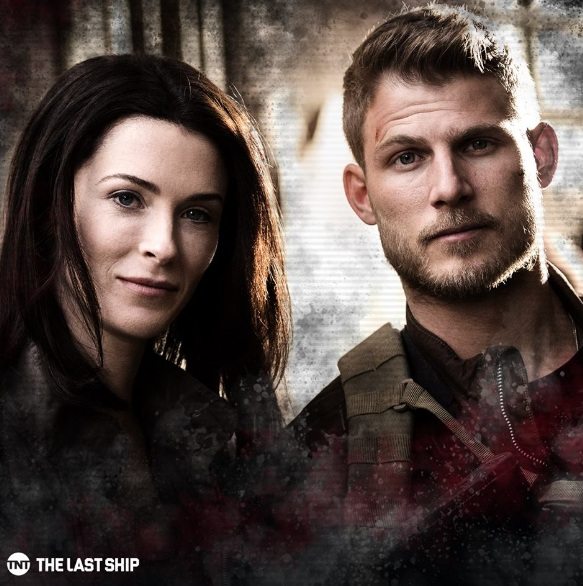 The announcement of 'The Last Ship' Season 4's discontinuation in April 2017 highly disappointed the avid viewers as the TNT executives said that the production for the series would be stopped for an indefinite period of time. The reports further revealed that Eric Dane, the lead star was skirmishing with his personal issues, as reported by Blasting News.
Majority of the reports claimed that Eric Dane was actually suffering from depression and asked for some weeks of downtime and his request was granted by the producers. He took some time to focus on his mental health. Now, there is a possibility that he could return in the much-awaited 'The Last Ship' Season 4.
According to a recent update released by Digital Spy, it is quite clear that the showrunners and producers are presently involved in shooting both season 4 and season 5 nonstop. The website further reported that the filming for season 4 has already finished and the production is presently working on season 5 without taking any break.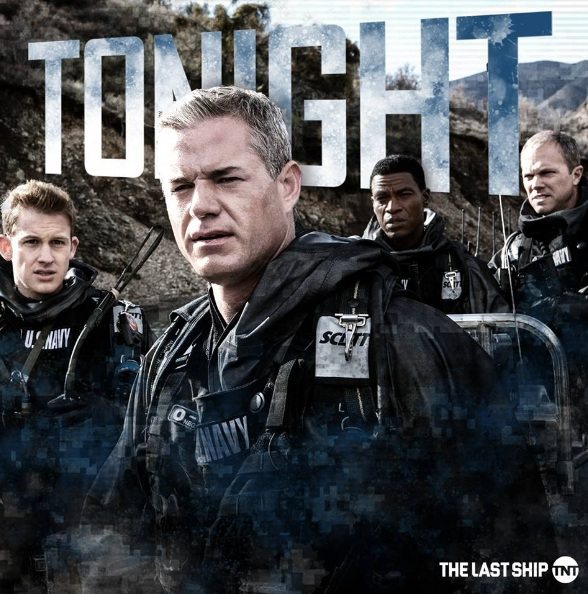 Further reports state that the production of 'The Last Ship' may shut down at the end of the ongoing month and one leak report states that season 5 will air 10 episodes in the summer of 2018. But the good part of it is that the viewers will be taken to a completely 'exciting ride' once the series is back in the air, Sarah Aubrey, TNT original programming EVP promised.
"We look forward to watching the cast and production team ratchet up the drama, action and suspense even more over the next two seasons, through summer 2018," Aubrey added.