Building on the strengths of its predecessors, The Last Guardian presents a majestic and memorable adventure. We know a lot of you must be having trouble beating some of the trophies, so we decided to help you guys with this The Last Guardian guide.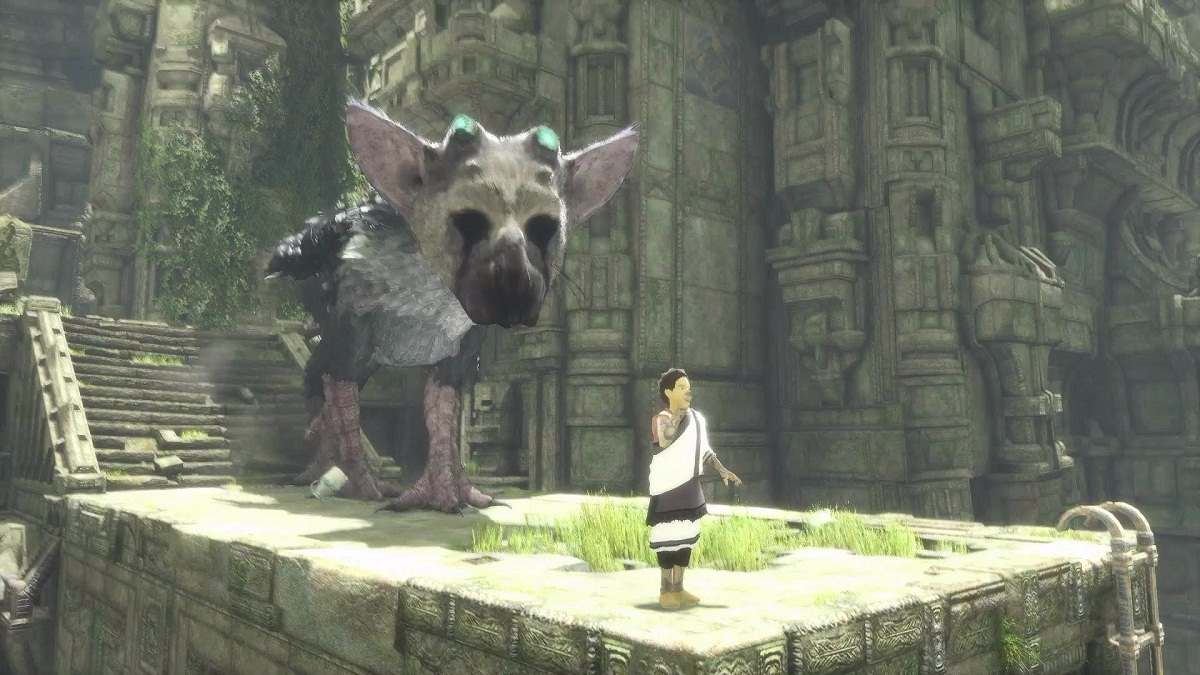 The Last Guardian That Hits the Spot Trophy Guide
Sometimes when you encounter suits of armor (enemies trying to carry you away) there are pots or food barrels on the floor. Use these items and throw them at the enemies. You don't have to kill them with it, just hit them. A great farming spot for this is shortly after the first antenna room. You will come to an area with 4 suits of armor and a barrel.
Pick up the barrel, throw it at one of the enemies and restart the checkpoint immediately. Keep farming this via checkpoint restart until the trophy unlocks. If Trico kills the enemies it will create a checkpoint and you have to start a new playthrough to get back here. So, make sure you restart the checkpoint as fast as possible.
This can be done over multiple playthroughs. Your progress carries over into New Game+. It can be farmed via checkpoint restart.
The Last Guardian is an action-adventure video game developed by genDESIGN and SIE Japan Studio and published by Sony Interactive Entertainment for the PlayStation 4. It was released worldwide in December 2016. The player's movements are augmented by interaction with Trico, whom the boy can climb upon and ride. As stated by Ueda, Trico is driven by is own instincts, and the player must figure out how to harness these to complete puzzles.