The Last Guardian Director Fumito Ueda prodded his next game. He did this while holding the D.I.C.E. trophy for Outstanding Achievement in Character.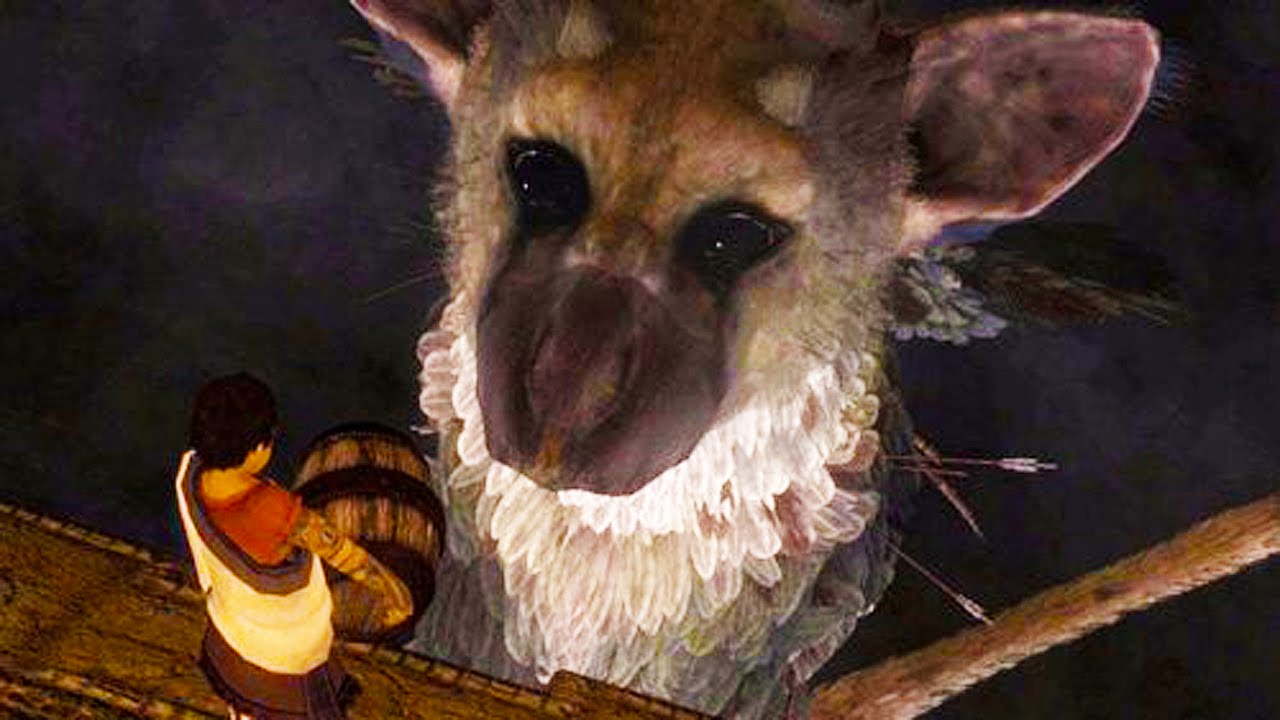 The Last Guardian Creator Teases Next Game
Amid the D.I.C.E. awards function in Las Vegas, The Last Guardian Director Fumito Ueda got the trophy for Outstanding Achievement in Character. Amid his short discourse to thank the Academy of Interactive Arts and Sciences for the honor, he specified that he's reasoning about another game.
Ueda-san clarified that amid development of The Last Guardian he wasn't considering awards. Yet now that he got the Outstanding Achievement in Character awards, he feels extremely upbeat. And it gives him motivation and longing to deal with his next game that he's thinking of.
No further subtle elements were given about what Ueda-san may chip away at throughout the following couple of years. However, taking after his takeoff from Sony Interactive Entertainment Japan Studio a couple of years back, he's presently in charge of his new studio genDesign. This implies we truly have no clue on what stages the game will be on. Nor if Sony will be included in any capacity.
That's all for today regarding this. Stay tuned to MobiPicker for more news and updates. Be sure to like this article and tweet it as well. Let us know your thoughts on this in the comments as well. For more on this and other topics, MobiPicker is your ultimate news outlet. Here is some more news regarding this topic as well.
Check Also: Best FPS Games