Just like Nokia, BlackBerry too dominated the worldwide smartphone market once not so long ago. However, much akin to how the former slowly disappeared from the competition, BlackBerry has also its fair share of near-extinction periods in the wake of an ever-increasing dominance of Google's Android and Apple's iOS platforms.
But, despite all their woes, neither company is willing to call it a day. Not yet. Even their partial withdrawal from the smartphone market, as it turns out, was only temporary.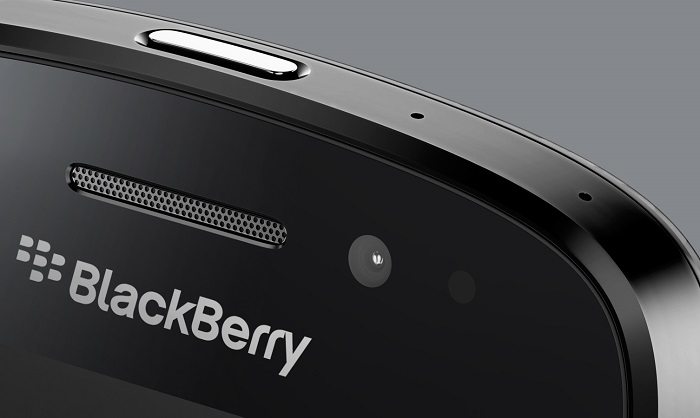 Earlier we told you how Nokia was preparing for a grand comeback with the launch of multiple handsets in 2017. And now, new reports are emerging about BlackBerry's plans to launch at least two new Android devices — the all-touchscreen smartphone called the BlackBerry DTEK 60, as well as another with a full-size physical keyboard — the kind that the most popular BlackBerry models used to carry when they were still around.
The revelation came from none other than the BlackBerry CEO John Chen himself during an interview with Bloomberg. Chen stated this new handset with a keyboard is expected to launch by the end of the year. Also, just like the DTEK 50 and the DTEK 60, it will be outsourced from third-party manufacturers.
According to a PhoneArena report, the new BlackBerry phone with keyboards will be made by a company in India or China. Meaning, BlackBerry will only provide the software for the handset — a decision that fits well with the company's plans to focus more on its software business.
Meanwhile, rumors have it that the unnamed BlackBerry phone with a keyboard may very well be the last ever BlackBerry smartphone as the company moves toward being a quality provider of software solutions.