Automobili Lamborghini S.p.A – the Italian brand and manufacturer of luxury sports cars and SUVs – is owned by the Volkswagen Group through its subsidiary Audi. The company had unveiled the Lamborghini Urus back in April 2012 at the Beijing Auto Show. Latest reports about the Lamborghini Urus SUV range hint at the SUV featuring Lamborghini's first plug-in hybrid.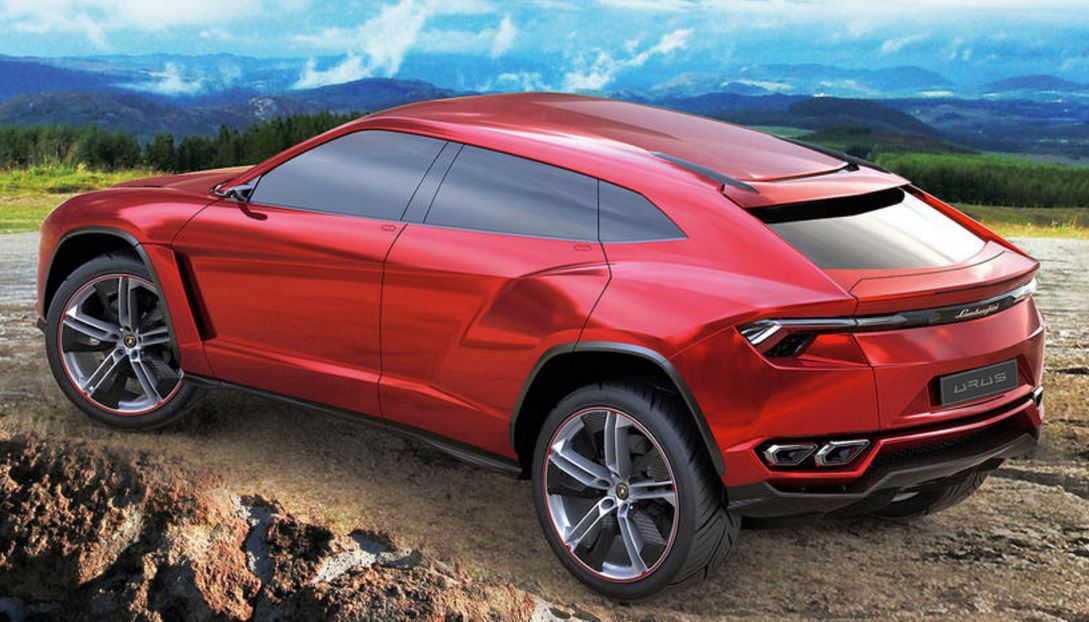 Lamborghini Urus SUV to be the first and only plug-in hybrid?
Lamborghini's last known SUV is the LM002. The next SUV – Lamborghini Urus SUV – from the Lamborghini stable is likely to make its first appearance in 2017 and will go on sale in 2018, according to reports. The Urus is likely to feature 48V-powered active anti-roll suspension, like the Audi Q7 and Bentley Bentagya. Maurizio Reggiani, R&D Chief had this to say – "The design is pure Lamborghini. It has evolved considerably since the 2015 concept and the finished car is much better inside and out" It looks like Turbocharging will be mandatory for the Urus because an SUV needs huge torque. "A supersports car is completely different; you need the responsiveness of the engine, to feel the spark of every cylinder. We will keep normally aspirated engines for our other models. They are still the best choice", added Reggiani.
Why Hybrid SUV?
When Lamborghini first unveiled the plug-in concept during the 2014 Paris Motor Show, the crowd was disappointed about hybridization of Lamborghini's supercars. Many believed that hybridization of supercars will take away the brand's exclusivity and affect performance. The crowd was visibly disappointed when they noticed the silent engine, because they were expecting a ferocious sound from the vehicle. Later, the former CEO of Lamborghini, Stephan Winkelman, denied that the company is making a hybrid supercar. This explains why Lamborghini is venturing into hybrid SUV. It makes sense considering the fact that Tesla's electric cars have become a huge hit in the United States. Is Lamborghini testing the waters in the hybrid car segment with its next SUV? It remains to be seen if the hybrid SUV concept will be embraced by Lamborghini fans.