Nintendo Switch games list is soon to be getting a big boost with a remarkable Rockstar title. It was previously rumored that the Red Dead Redemption 2 is coming to the Nintendo Switch despite the news of it snuck out earlier from the list.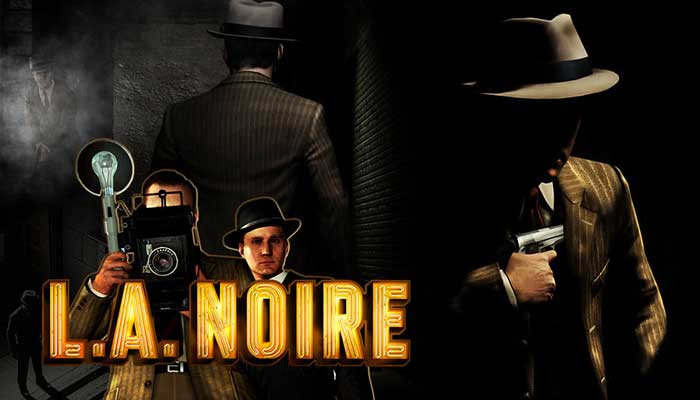 The latest information suggests that the blockbuster title L.A Noire is about to become part of the Nintendo Switch games list. However, Rockstar has yet to confirm the release of L.A Noire on Nintendo Switch.
It was also revealed in the recent information break that the L.A Noire is possibly getting a re-release on all major gaming platforms including the Nintendo Switch, PS4, and Xbox One. The rumors about an L.A Noire re-release emerged earlier this year a Twitter user Yan2295 told his followers that a remaster to the open world detective game is in works.
Yan2295's tweet was shortly followed by another tweet that suggested that the re-release version of the L.A Noire will also hit Xbox One and PS4 and the re-release will be available in Summer season. As the summer season is here, and if the rumor is to be believed, the re-release of L.A Noire will soon be available.
In addition, the latest reports about the game's re-release suggest that it will feature awesome new and improved visuals, the First-person mode, and PlayStation VR support as well.
According to Comicbook.com, the have heard the L.A Noire re-release news from three trusted sources. Following is what they shared in a blog post about the L.A Noire re-release;
"We have heard from three separate sources related to Rockstar that VR features have been prototyped for the Playstation release of the game, indicating that a VR mode might well be on its way.

In addition, we have heard that a first person mode is planned to be added to all versions of the game.

If these rumors amount to anything, it's easy to imagine a first person mode being realized in a similar fashion to the first person mode added to GTA V's Xbox One and PS4 versions."
Until now, it's all not more than a rumor and a mere speculation. Rockstar hasn't announced anything about the L.A Noire re-release or remaster version as well. So, it'll clear up once the developer reveals information about it or throws in some clues for the fans. Hopefully, fans will soon hear something from the developer and a re-release version of the groundbreaking L.A Noire will be released on Nintendo Switch. It'll definitely give a big boost to the Nintendo Switch games list.