Kim Kardashian was in the news recently. The socialite was robbed of $10 million worth of jewelry this October in Paris. And ever since the robbery, trouble has been brewing among the Kardashian sisters. Kylie Jenner is feeling really left out as Kim Kardashian manages to get all the attention every single time. And this has led to major attitude problems.
Reports hint at Keeping Up With the Kardashian stars having a feud after Kanye West's wife was robbed. "Ever since Kim's robbery, Kylie has just had a huge attitude. It seems like she wants nothing in life than to be more famous than her older Kardashian sisters, but it's not happening as fast as she might like." sources said. Kylie Jenners is reportedly trying to compete with Kim Kardashian. Obviously, Kim is upset and if rumors are to be believed, the sisters aren't on talking terms anymore.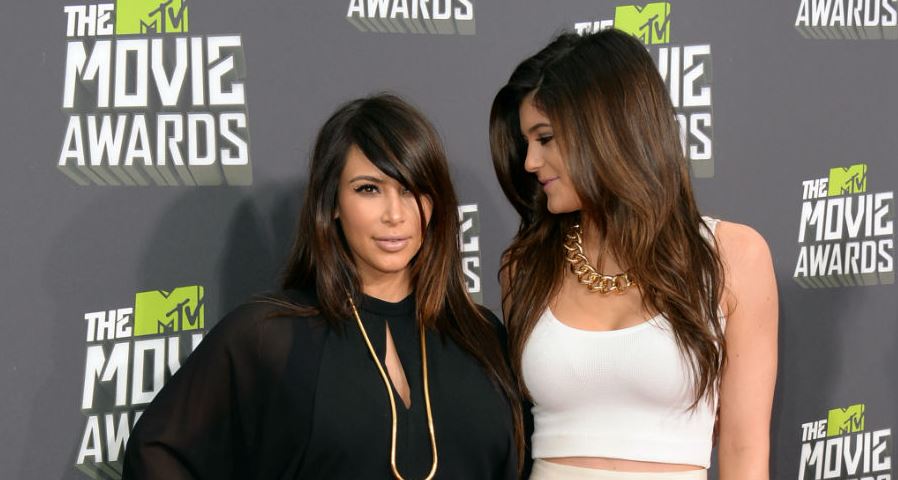 It looks like Kylie Jenner is ready to do whatever it takes to get the attention which Kim Kardashian has been getting all this while. She even agreed to strip down and get almost naked for a calendar shoot with Terry Richards. She also went to the extent of proposing a Keeping Up With the Kardashian spin-off solely concentrating on her and her boyfriend Tyga.
But Kim Kardashian has been trying to help her sisters by asking them to keep their social posts to a minimum. Obviously, Kylie Jenner – with all the attitude that she's flaunting around – refused. Because she believes Kim Kardashian being a socialite has helped her get all the attention. And to make matters worse, it looks like Kim Kardashian has warned Kylie Jenner against marrying her boyfriend Tyga. Looks like the feud between the sisters will continue for more days!