'Kuromukuro' Season 3 is still under the radar for renewal by Netflix and the anime lovers are eagerly looking forward to it. They at least want some update on this much-hyped Japanese mecha anime television series that directed by Tensai Okamura and produced by Hirotaka Kaneko.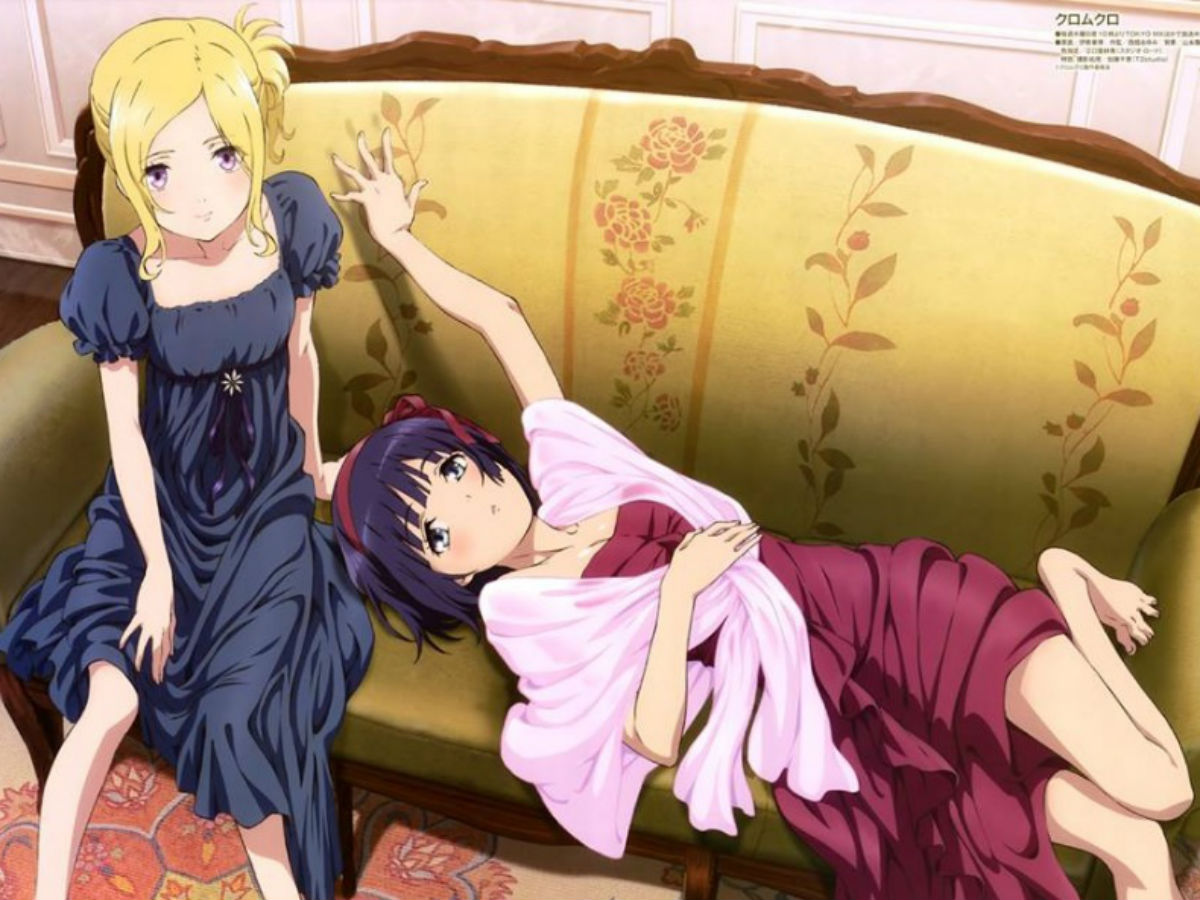 There is still no update on 'Kuromukuro' Season 3 as the series officials are reluctant to reveal its future plan but that does not mean they have stopped working on it. Some reports say that they are silently working on the new season and they will disclose any hint of its release period once they find it at a suitable position.
According to Inquisitr, there was a rumor that Netflix had canceled 'Kuromukuro' as there never was any declaration from Netflix about the anime series' renewal for another season. Later it was being clarified that the video streaming organization alone cannot take the decision. Netflix officials may have an interest in seeing the series succeed, but the final decisions mainly depend upon the Japanese committees and P.A. Works (Progressive Animation Works).
As already revealed above, the 55-year old Tensai Okamura is the director of 'Kuromukuro' who also directed world famous anime series like 'Blue Exorcist,' 'Ghost in the Shell: S.A.C. 2nd Gig,' 'Sword Art Online,' 'World Conquest Zvezda Plot' to name a few. Tensai was present at 2017's Anime Expo and if he had at least given some hints or ideas about the third season of this much-awaited series, those negative rumors would not have created headlines.
Crunchyroll recently reported that Pony Canyon has declared home video release details for 'Kuromukuro,' the mecha-action anime series. The retail and store prices of 'Kuromukuro' Collector's Edition Volume 1 Blu-ray + GWP are $150.98 and $120.98 respectively.
Attention:
Governments and ISPs around the World monitors their users' online activities. Reclaim your freedom with
ExpressVPN
and browse the internet with confidence.
Stay tuned with Mobi Picker to get the latest updates on 'Kuromukuro' Season 3.