Twilight series is more or less synonymous with Pattinson-Stewart relationship. Their relationship has continued to be in the limelight ever since the duo started working together for Twilight. On the sets of Twilight, Kristen could instantly connect with Pattinson and revealed that he's is the guy for her. Robert Pattinson was recently impressed with Kirsten Stewart's new The Rolling Stones music video where she shows off her ultra sexy moves.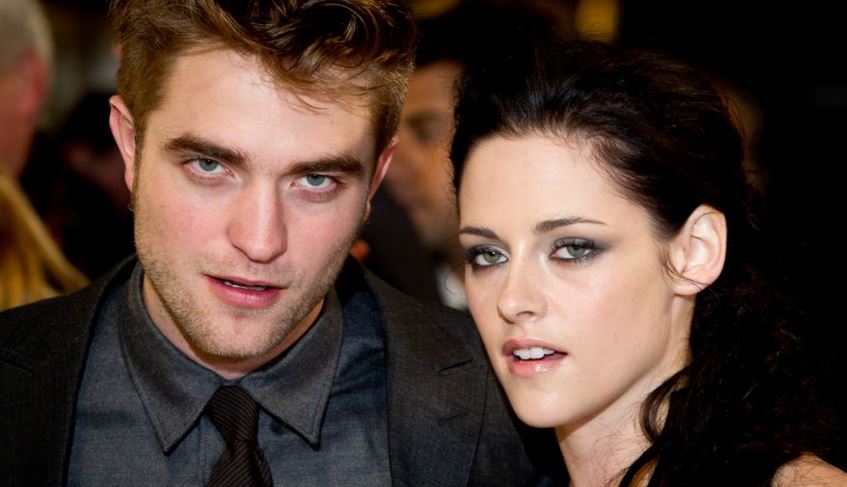 There had been rumors about Stewart getting too close to Rupert Sanders, the English film director. Pattinson then broke up with Stewart. But all Twilight fans desperately wanted the duo to get back together and get their relationship going strong. But to everybody's disappointment, Kristen and Pattinson parted ways and never got back together.
Pattinson started dating FKA Twigs. He's now engaged to FKA Twigs. Meanwhile, Kristen also has moved on. She's now dating her personal assistant Alicia Cargile. Yes, we know that raises eyebrows. But Kristen has been very reluctant to talk about the change in her sexual preferences post her breakup with Pattinson. However, she recently talked about her sexual preferences and her dating life. She finally talked about her relationship with Robert Pattinson, telling that after media attention about the duo's relationship, their relationship became a bit gross. This, she says, eventually affected her time with Pattinson on the sets of Twilight Saga.
Stewart's comments – specifically "People wanted me and Rob to be together so badly that our relationship was made into a product. It wasn't real life anymore" – has hurt Pattinson. It looks like the actor has had a hard time after his breakup with Stewart with media attention making it worse for him to cope with the breakup. The recent comments by Kristen has probably revived memories, hurting Pattinson.