Kristen Stewart & Stella Maxwell are finally ready to take next step in their relationship. Reports indicate that the lovers are now going to live together. However, it can be a bad news for Katy Perry who seems to be quite smitten by the "Twilight" star's charms. Check out the details!
For any relationship, moving in together is one of the biggest things to happen.  And it seems Kristen Stewart & Stella Maxwell has finally taken the big decision. According to Observer, the low-key couple has moved in together. The source says that Maxwell has shifted her base to Stewart's home in Los Angeles.
Kristen Stewart & Stella Maxwell Take Major Step
Although the Victoria Secret's model has moved in with her girlfriend, she will continue to keep her East Coast apartment. Both the celebrities are busy and always traveling. So, it seems the arrangement of living together is only when the two will be in the same place.
When in Los Angeles, Kristen Stewart & Stella Maxwell will live in the four-bedroom abode of the "Snow White & the Huntsman" actress in Los Feliz. Apart from that, they will continue to see each other even while working.
Recently, Maxwell joined the ex-girlfriend of Robert Pattinson in New Orleans where the latter was shooting for her upcoming flick, "Underwater." So it seems that Kristen Stewart & Stella Maxwell relationship is now indeed going in the right direction.
Katy Perry Obsessed With Kristen Stewart?
The "Roar" singer has not been lucky in love. Be it with her ex-husband Russell Brand, her on and off lover John Mayer and her recent split with ex-boyfriend Orlando Bloom, the 32-year-old singer's relationships have failed to last long.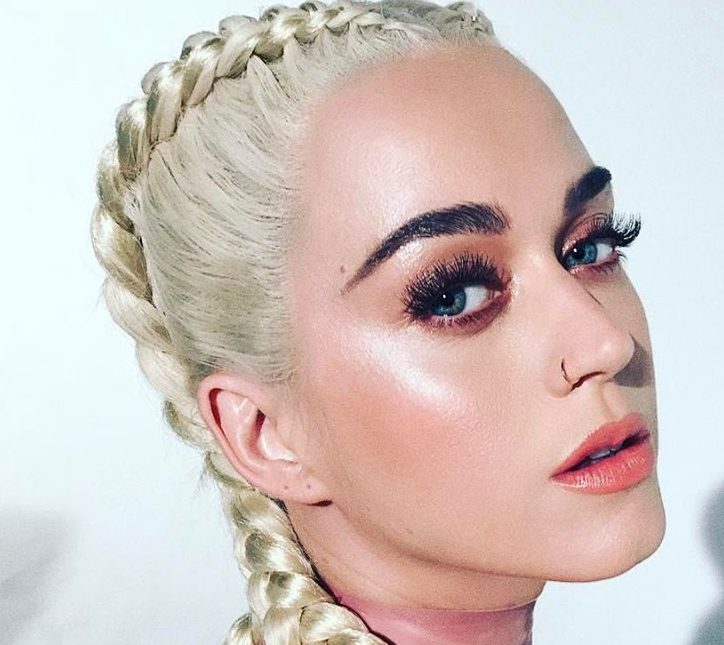 However, the recent news is that Katy Perry is smitten by Kristen Stewart. She thinks that the actress is a perfect mix of vixen and tomboy, reports Yahoo. The source says that the singer never ruled out the possibility of having an affair with a woman. And after her recent breakup, she is thinking that dating a girl probably would be much easier.
But with things between Kristen Stewart & Stella Maxwell heating up more, Katy Perry do not seem to have a chance of dating the actress anytime soon.
Also Read: Robert Pattinson May Meet Kristen Stewart At Cannes 2017; Ready For Another 'Twilight' Movie