Kristen Stewart and Stella Maxwell are head over heels in love with each other. And it is quite obvious from the way they are sharing and spending their quality time. But it can have an adverse effect on the dreams of Robert Pattinson who is interested in reuniting with his ex-girlfriend for another "Twilight" movie.
Kristen Stewart and Stella Maxwell are at present having time of their life. Also, the "Snow White and The Huntsman" actress have certainly moved far ahead since she portrayed Bella Swan in the "Twilight" trilogy. Moreover, her affair with Robert Pattinson was full of scandal and drama, reports Celebeat.
Kristan Stewart And Stella Maxwell Take Selfies During Traffic Jam
The source says that both Stewart and Maxwell have been trying to stick together as much possible. Recently the famous model visited the ex-girlfriend of Robert Pattinson on the sets of "Underwater" in New Orleans.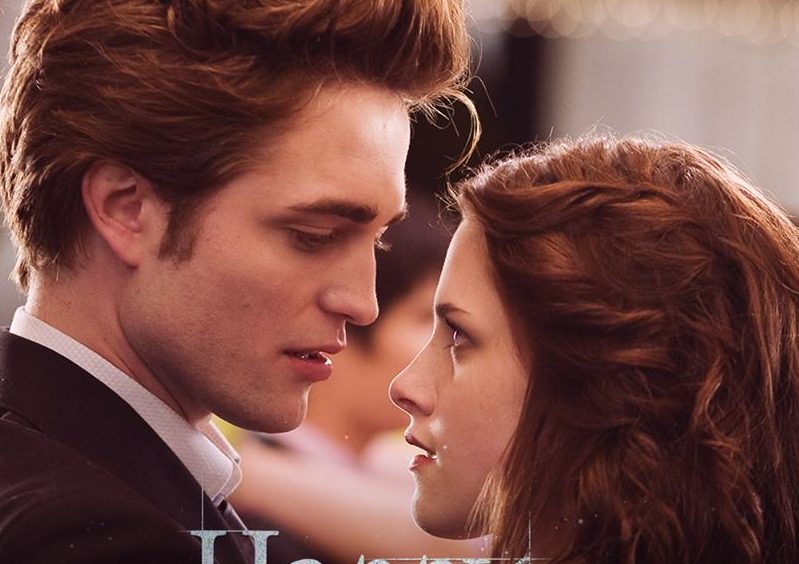 Incidentally, the couple has been entertaining each other hugely. They were recently spotted taking selfies from the SUV windows during a traffic jam. They were very happy being with each other. So chances of Stewart accepting another "Twilight" proposal with Robert Pattinson do not seem likely.
Robert Pattinson Needs A Film To Boost His Career
According to Korea Portal, Stephenie Meyer is writing yet another sequel to the popular vampire-based movie series that starred Robert Pattinson and Kristen Stewart in the lead. As of now, Pattinson seems to be eager to do the movie with the "New Moon" actress.
However, she is not ready to do another "Twilight" film. It can be a do or die situation for the actor who is right now struggling to give a boost to his dwindling career. The source says that the "Eclipse" actor is trying hard to convince his ex-girlfriend to work with him again for the vampire-themed flick.
But with Kristen Stewart and Stella Maxwell affair going strong and the former busy with the projects in hand, it is less likely that she will give a nod to another film from the franchise.
Also Read: 35 Free Movie Sites to Watch Free Movies Online (2017)