Kristen Stewart was spotted with Victoria's Secret model Stella Maxwell at a bar. Both were enjoying their time together. But it doesn't end at this. Kristen Stewart was spotted in a bad condition while she was with Stella Maxwell. According to eyewitnesses, the actress was seen with a black eye, few bruises and also bloodied knees.
Kristen Stewart Cheating On St. Vincent?
The duo seemed to be enjoying the low-key date night in Savannah, Georgia. But Kristen looked a complete mess during the night out. She looked battered and bloodied. She had a bruise across her forehead and a cut on her lip. But no one knows what exactly happened to her. It's quite shocking to see her so disheveled and battered, that too in public. And because she's spending time with Stella, rumors about Kristen breaking up with St. Vincent have been going around. Several sources hint at Kristen Stewart and Stella Maxwell being romantically involved.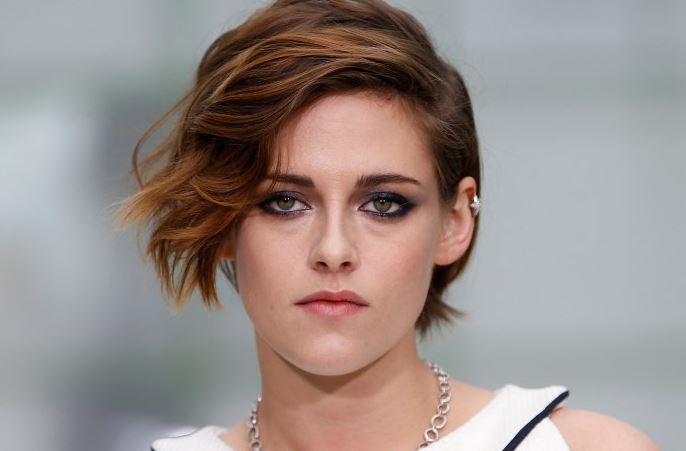 Looks like Kristen has moved on. Fans have been wondering what went wrong between Kristen and St. Vincent. But Kristen hasn't made any comments about their relationship. Neither has she spoken about her bruised and battered appearance. Meanwhile, the Twilight star spoke about her sexual preferences and her dating life. She also talked about her relationship with Robert Pattinson, telling that after media attention about the duo's relationship, their relationship became a bit gross. This affected her time with Pattinson on the sets of Twilight Saga. But Stewart's comments – specifically "People wanted me and Rob to be together so badly that our relationship was made into a product. It wasn't real life anymore" – has hurt Pattinson and he is reportedly disappointed.