The Twilight series has laid the foundation for producers and directors to look up to the word "vampires" more seriously. Of course, the series became epic with two crystal-eyed stars in it, Robert Pattinson and Kristen Stewart. The series earned phenomenally well and made the teen actors overnight stars. The best part of the whole blazing series was that the chemistry in between the couple was genuine and made every couple on earth crib to be like them. But then the couple split due to an uncanny scandalous photo leak of Kristen Stewart with the Snow White director.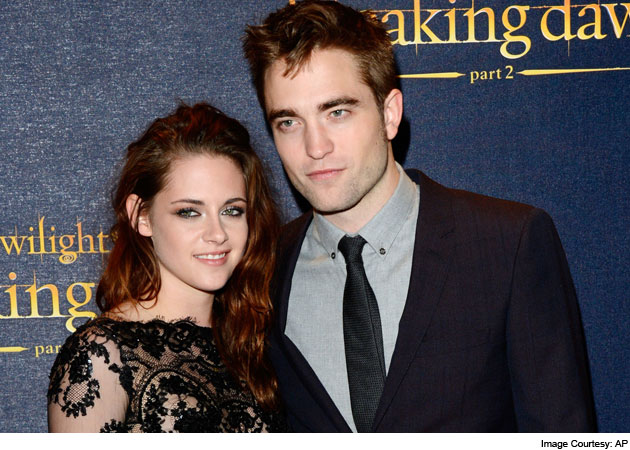 Since then, the couple has not been like the way they were, and we don't judge why. But again the bells of Twilight rings and the makers wants to create the movie, Twilight Reboot, but NOT with the original couple in it. Instead, they have shortlisted Nina Dobrev and Ian Somerhalder for the roles of Bella and Edward. Since both the actors have blazing chemistry and more than 7 years of experience of playing the character of vampires, they are more than just perfect for the role. But nothing is still confirmed as yet because Nina and Ian faced a rough split in their real life.
Again, keeping our excitements on hold, there is no official statement from Lionsgate about Twilight Reboot but we are keeping our fingers crossed. Let's hope that the media house decides to make the movie with Nina and Ian in it, since the intensity of intimacy and the wit of vampires are best represented by them. Keep watching this space as we will be updating it with more information. Keep up!