A 70-year old woman magically finds herself to be in her 20-year-old self, and hence the movie. Her stubbornness and arrogance make her feel an outfit in her current life but as life is full of surprises, she wakes up in her 20-year-old self and learns things that were misbalanced by her before. A comic plot to portray the right meaning, Miss Granny was made in 6 different languages, Thailand, Indonesian, Vietnamese, Japanese, Indian, and German. And now, owing to its popularity and distinguished story, Miss Granny is ready to have an English version of itself. That's accomplishment now.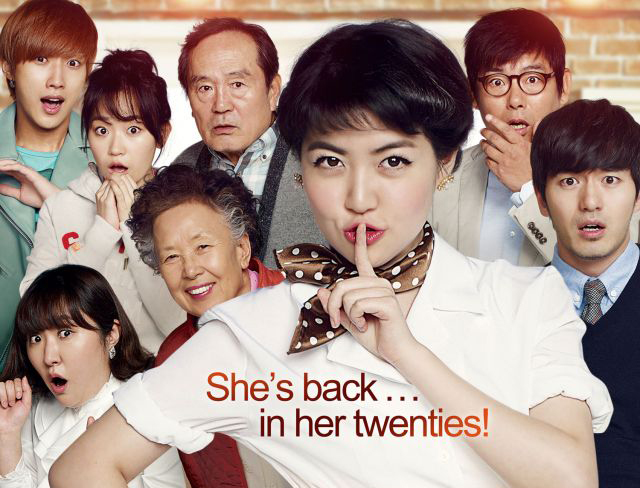 CJ Entertainment in collaboration with Tyler Perry's Studio is not set to take their business across borders in front of a wider mainstream audience. The decision was taken after observing, Chinese collections to have crossed $ 60 million and the Vietnamese version appeared to have collected around $ 4.76 million. Indonesian version is yet to come in the year 2017, so we have to wait to see how that goes. The Thai adaptation, on the other hand, is yet to release, it would be debuting in Thailand theaters around the end of November.
The collaboration of Korean production house, originally responsible for Miss Granny, Korean version, will be joining hands with the English production house, Tyler Perry Studios and the movie would be releasing in English and Spanish zones, together.
Speaking about the casting of the movie, no news or rumours has milled up so far, but it is going to be some serious casting, as the movie is going to target American and Latino communities. The script will be written by Melissa Finell and is intended to release in 2018, with no month specified so far. We wait, we watch, and we share our reviews. Keep up!