Kodi users are going to affected big time in coming days. The High Court has approved a Premier League effort to shut down unlicensed streams online. This essentially means that users with Kodi set-top box will not be able to stream top football matches from now on. For those who don't know, Kodi boxes are open-source software designed to make streaming TV, films or even live sport easy.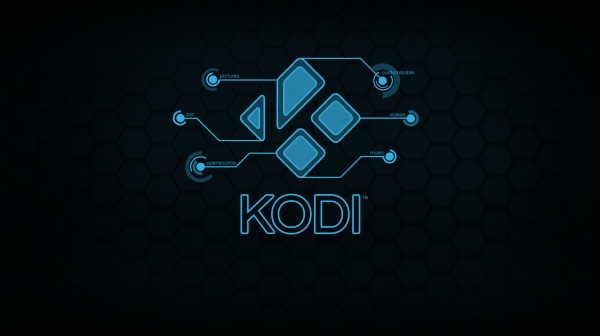 As reported by Birmingham Mail, Justice Arnold approved an order for Britain's top four broadband providers BT, Sky, TalkTalk and Virgin Media to block connections to the servers that host pirated streams of matches.
"For the first time this will enable the Premier League to disrupt and prevent the illegal streaming of our matches via Kodi boxes. This will enable us to target the suppliers of illegal streams to IPTV boxes, and the internet, in a proportionate and precise manner", said the Premier League spokesman.
What does it mean for the end user?
With the new order in effect, Kodi users will be required to switch to legal means for watching live matches and other sports. One can either go with Sky Sports or BT Sports subscription.
Sky Sports pay £11 million-a-game under their current UK television deal and have noticed a 13 per cent year on year dip in their ratings. In fact, it's down by 1/4th since 2010.
The boom in internet streaming has taken its toll on the basic cable system. In one of a Premier League match last season, a record audience of over 1 million streamed the content over the illegal sources.
If you are a football fanatic, be ready to shell out as much as £899 per year for a Sky Sports or BT Sport subscription. Surely, there are cheaper options available, like a BT TV package with Infinity Broadband, Monthly Line Rental, BT Sport, Sky Sports in HD at £74.99 a month. But, for a free watcher, it's still a lot of money.
A Sky spokesman said: "We are pleased the Premier League's application to crack down on illegal streaming has been granted. Content piracy is theft and the success of this application is an important step in tackling the issue. We'll continue to work with rights holders, government, online market places and content creators to tackle today's piracy and make people aware of the risks it presents and the damage it causes.
Check Also: How to install Fusion on Kodi