Kodi (formerly XBMC) is a free and open source media player application developed by XBMC/Kodi Foundation. It's available for multiple operating systems and hardware platforms and comes with a 10-foot user interface for use with televisions and remote controls. Kodi is an amazing piece of software that lets you stream apps and on-demand services onto your TV. Users get to play and view videos, music, podcasts and other digital media files from local and network storage media and the internet. Just when Kodi Boxes are becoming increasingly popular with users, an emerging alarming trend hints at the end of Kodi Box era. Read on!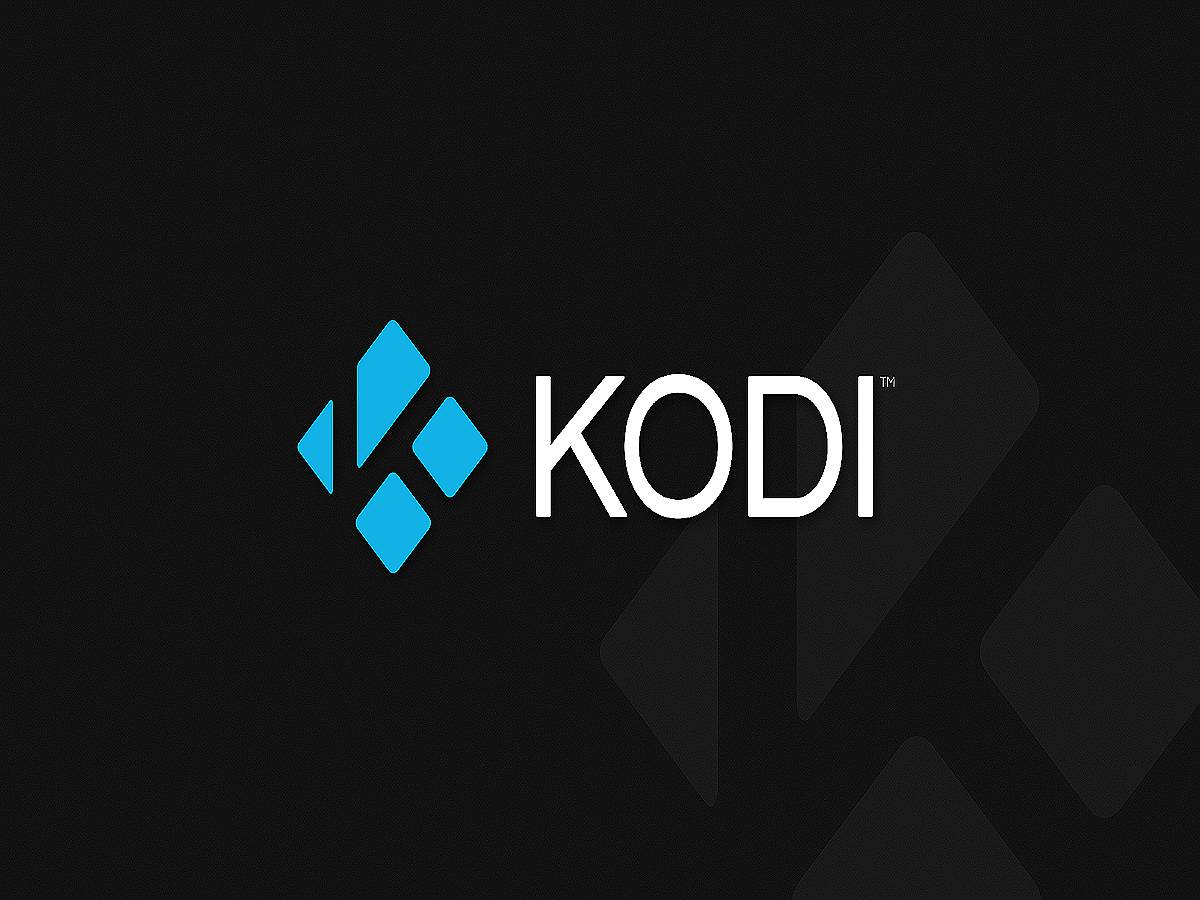 Kodi Box users complain device unable to stream with add-ons
Governments and authorities worldwide have begun a crackdown on internet piracy like never before. Many torrent websites have been forced to shut down, many illegal websites hosting movies have been taken down and Kodi Boxes haven't been spared either. UK Government is trying to use Digital Economy Bill to increase the penalties for persons behind illegal websites allowing people to watch and/or download copyright protected material.
In May, European Union court ruled that using Kodi Boxes to stream pirated content online is just as bad as downloading a copyright-infringing copy. And now, users are beginning to see the consequences. The recent legal action on websites and repositories that promote add-ons using pirated media content has caused many to shut-down their services. And this, in turn, has led to Kodi users complaining on forums that Kodi Box is no longer working.
Is this the end of Kodi Box?
Kodi, addressing the issue in its latest blog post, has confirmed that several users have been facing issues of late. Kodi has made it clear that Team Kodi has never manufactured a "Kodi Box" and that it does not supply media content.
Team Kodi (the unpaid volunteers who create Kodi and manage the Kodi name/brand for love not money) have never manufactured a "Kodi Box" and we do not supply media content. People who have been selling "Fully Loaded" devices on Amazon, eBay, Facebook, etc. or provide "IPTV Streaming" services with impossibly cheap subscriptions to improbably large selections of Movies, TV shows, Live Sports, etc. are not affiliated with the Kodi project. They are criminals who profit from piracy.

Criminals selling "Pirate Boxes" are supported by an ecosystem of "Kodi News, Help and Tips" websites promoting "the best Kodi add-ons" and services (for pirated/stolen content) and YouTube clowns who output an endless stream of diarrhoea that redefines #fakenews
Kodi has also mentioned that users posting in Kodi forums or social channels about a pirate add-on or streaming service not working should expect ZERO sympathy or support.
If you post in our forums or social channels about a pirate add-on or streaming service not working please expect ZERO sympathy or support. We don't care. We care less than not caring. We don't care biggly. And to counter a popular comment; if the Kodi userbase drops a huge percentage because pirate services flee or die, we're fine with that.
Does this mean the end of Kodi Box? Well, no! Kodi has been around since 2002 and the Kodi Team has made it clear that they are not going to implode or disappear all of a sudden. Towards that goal, Kodi has invited people who wish to free their legal add-ons from the taint of piracy to come and talk to them. Team Kodi is keen on publishing the official Kodi repo where add-ons are seen by all Kodi users, the blog post mentions.
Check Also: How to install Fusion on Kodi 17