A major bugfix for Kodi media management software is being rolled out by the XBMC Foundation. The update, touted as Kodi 17.2, fixes a major security flaw which was recently found on Kodi 17 Krypton. Over 10 million users of the open source player were recently informed that a vulnerability could compromise their systems with the help of subtitle files, an extremely unusual route!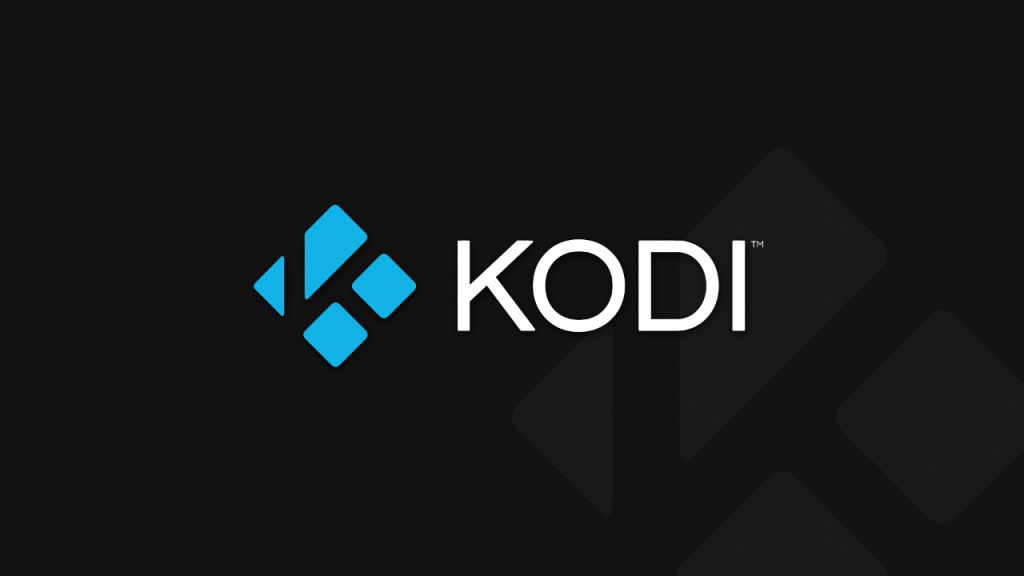 The security flaw was discovered by a team of researchers working for Check Point Software. This flaw made it possible for a hacker to gain control of Kodi 17, and other media players by inserting malicious code. Once installed, this code could take control of the subtitles and user's ability to use the affected device. As downloading of subtitles is automatic on Kodi, the developers had to release a quick fix for the flaw. Thankfully, they acted quickly, and Kodi 17.2 is here for download.
Here's what you'll get with Kodi 17.2 Update
Fix selection after channel group switching in PVR guide window
Fix to handle of gaps that caused erratic behaviour in EPG grid
Allow backing out of fullscreen pictures by mapping long-press gestures
Quick fix for wake-up command not being called in PVR power management
Use alternative method to check if platform updates have been installed on Windows
Set the minimum version, in the code which is currently OSX 10.8
Fix possible security flaw which could be abused .zip files which try to traverse to a parent directory
Use the correct the TTC font from the video file for subtitles on Windows
Detect and delete zero-byte database files which cause crashes
Plus, it must also be noted that XBMC's Martijn Kaijser has said due to some packaging issues, the latest Kodi release lacks some add-ons such as PVR, Inputstream, and visualisation. These add-ons will be bundled with the next release which would be rolling out very soon.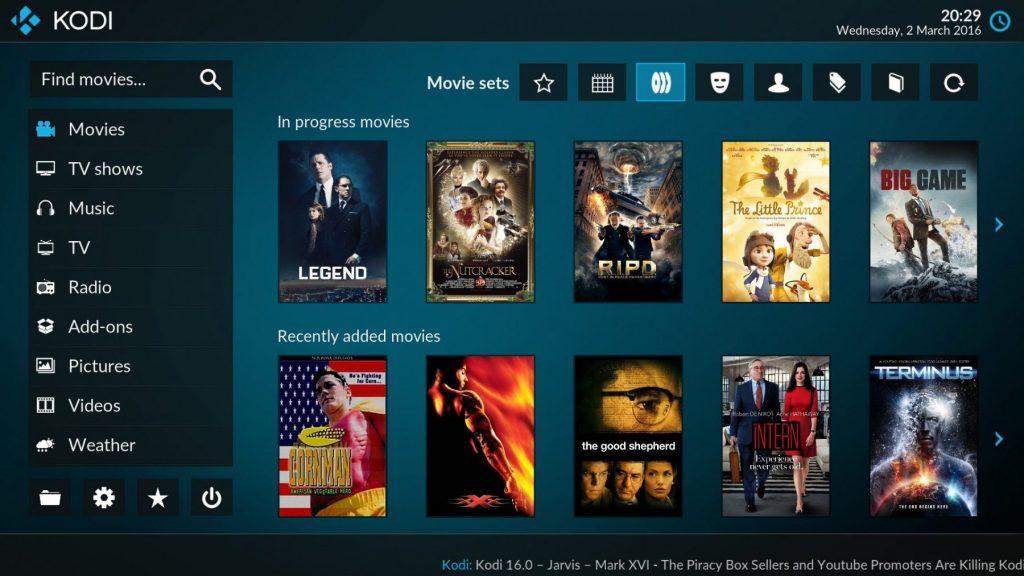 In our opinion, upgrading to Kodi 17.2 is all about device protection. Though Kodi and its user forums claim the security flaw has done no damage, we'd advise you to upgrade the player as soon as possible, restive of which version you are currently using, version 17 Krypton, 16.1 Jarvis or below!
You can update Kodi for Windows, MacOS, Linux, Android, and iOS from the download section of their official website. Alternatively, you can also use this link.
Check Also: How to install fusion on Kodi