Knack 2 is finally happening, and while this remains a rumour at the moment, it is a very solid rumour at that. Mindy Liang, a 3D animator for XPEC Entertainment briefly listed Knack 2 on her LinkedIn profile, before pulling it down when eagle-eyed NeoGAF users picked up on it. What does that leak tell us about the development and release date for Knack 2? We investigate.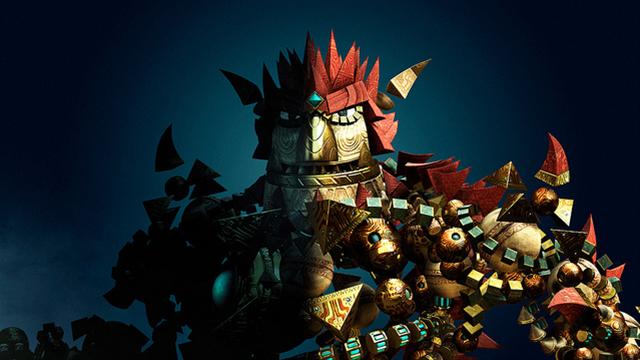 The profile itself is certainly legitimate, and furthermore, it listed Final Fantasy XV as a game Liang has worked on, which falls in line with previous knowledge that Square Enix is working with XPEC Entertainment as an outsourcing partner on Final Fantasy XV. What it also told us is that her work on the project started on May 2015, meaning that work on the game has likely hit the one-year mark by now.
The original game was released back in 2013 as a launch title for the PS4, and met with mixed reviews. Its present MetaCritic hovers at a disappointing 54, which is far below the expectations set by Sony Worldwide Studios President Shuhei Yoshida. Yoshida admitted later that the game was not designed to review well, but rather be a "second purchase" game that would entice players to play multiplayer with their family members.
With the original game having released two and a half years ago, and a sequel under development for at least a year, it sounds like a good bet that Knack 2 will be released later this year, and may be announced at E3 2016. There is a slim chance it might get pushed to 2017, of course. Either way, if you liked the original Knack, exciting times are coming ahead.