'Knack 2,' the sequel to the 2013-released game 'Knack,' finally gets a release date. The highly anticipated action-platformer video game will be released on September 5, 2017 on PlayStation 4.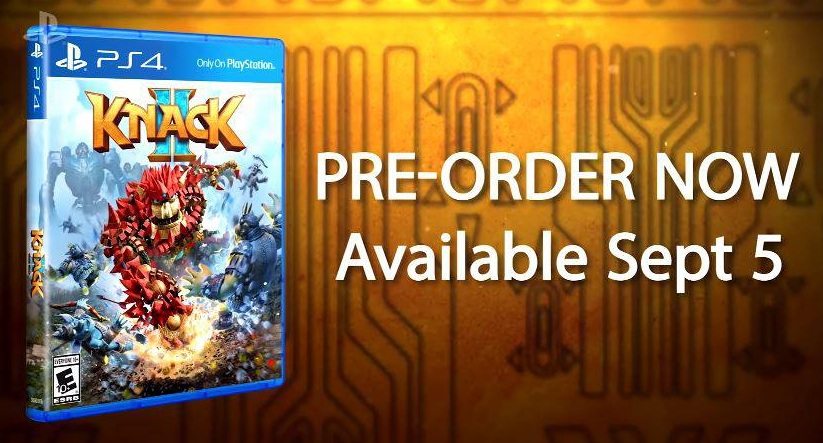 The release date for 'Knack 2' was announced on the social media platform ahead of it E3 2017 (Electronic Entertainment Expo 2017) conference and so far the price is kept at $39.99 USD. Compared to the original game released in 2013 at the cost of $60 USD, the players will have to invest quite less this time.
According to IGN, a trailer for 'Knack 2' in December 2016 displayed multiple Knacks exploring a level together in co-op. "The game openly acknowledges the shortcomings of its predecessor (one character says to Knack, 'it's hard to believe you saved the world. All you know are three punches and a kick') and has actually added a pretty robust moveset for combat and platforming," as revealed by the aforementioned site.
The upcoming sequel is expected to maintain the game's platforming roots and the developers will certainly add quite a plenty number of improvements such as high performing aspects, complex puzzles and combat, N3 suggests.
While the release confirmation had been a good news for 'Knack 2' fans, the people who had been long waiting for 'Red Dead Redemption 2' didn't receive any return out of it. The game was absolutely absent at the E3 2017, confirms Tweak Town.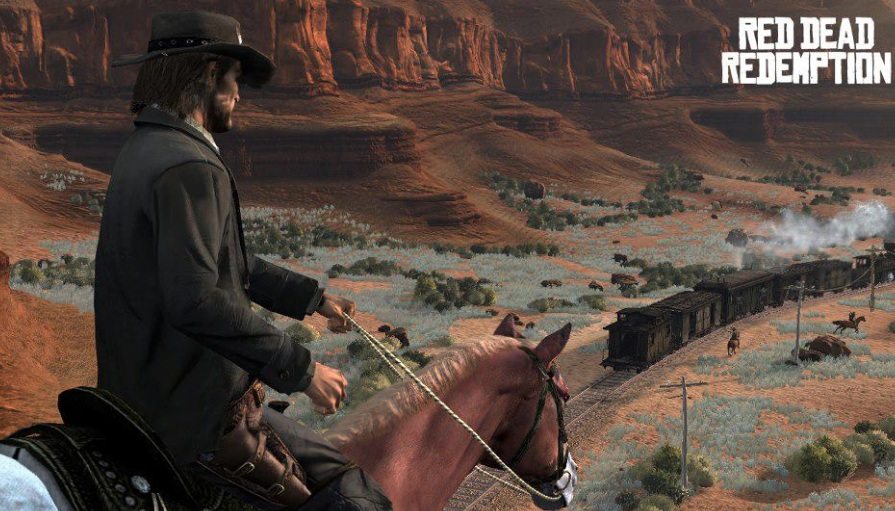 Fans and guest presented at E3 2017 expected to amuse with a new 'Red Dead Redemption 2' footage at the conference but no such thing happened. On the other hand, a bad news already reached us last month that the game would be delayed further. But a new rumor suggests that the delay has a good reason for it because Rockstar Games is in conversation with Sony and Microsoft to create a cross-play for the online version 'Red Dead Redemption 2.' Stay with Mobi Picker to get the latest updates on the varied video games.