Kit Harington and Rose Leslie are very much happy together and have decided to take their relationship to the next level. The "Game of Thrones" couple has decided to move in together but as of now is still hunting for the right property to make their home.
Kit Harington during an interview with "Esquire" revealed about the couple's intention to move in together. He also talked about why both he and Leslie did not talk much about their decision since their most happening red carpet debut in April 2016, reports Huffington Post.
Kit Harington Says They Are Both Very Happy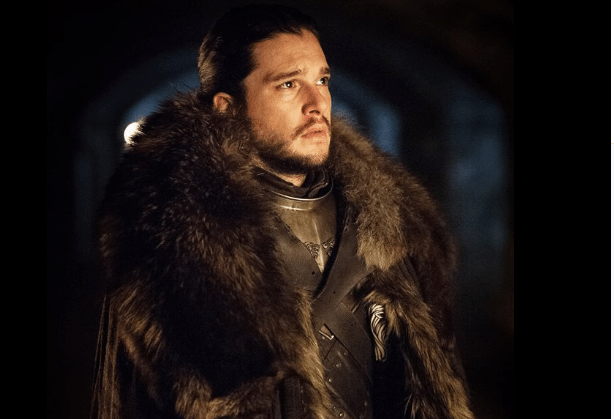 The 30-year-old actor said that he does not reveal the details about his relationship to the media because it is not only about him but also about his girlfriend. Since he cannot speak for both of them, he usually does not say anything.
However, Kit Harrington did say that they both were very, very happy. Now the question is where they are going to stay. Incidentally, all through the interview, the actor kept on talking on the phone about the details since both he and Leslie are at present discussing with the real estate agents about a place to live in Manhattan.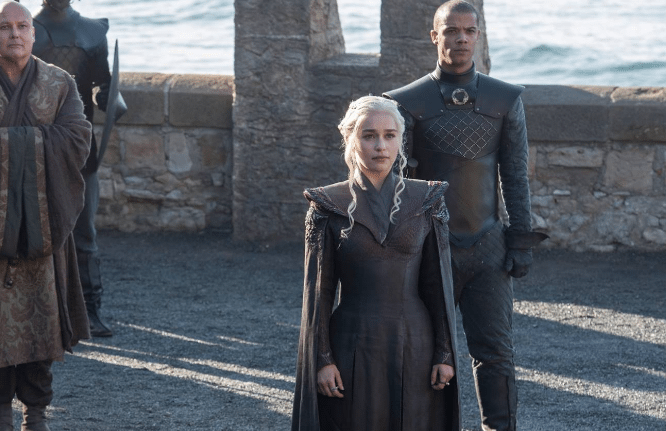 However, Kit Harington said that he is not sure that he will be settling in Big Apple. Rather the actor said that right now he is considering an English countryside for a living, but next week he might think of settling in Florida. So, as of now, it is still undecided where the pair is going to live.
Kit Harrington To Go Obscure After 'GoT'
He may not be sure about where to settle at present, but the Jon Snow of "Game of Thrones" is sure about one thing. He just wants to live an obscure life for some time after the series has ended, reports KGM.
While some actors might want to cash in the success of the series and try hands in Hollywood. But Kit Harington rather wants to try out a comedy and live a life of obscurity.
Also Read: Free Movie Sites to Watch Free Movies Online