Rumors floating about on the Internet now suggest that Kingdom Hearts 3 may have been pushed to 2017, and Final Fantasy XV may be to blame. The game was announced almost three years ago in 2013, and we've seen peeks of it ever since, including at last year's E3.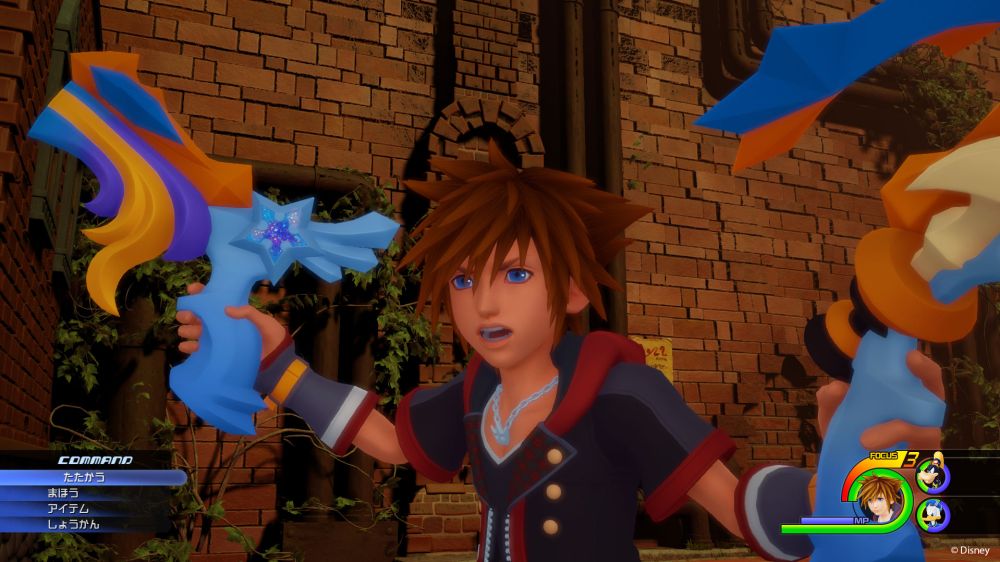 According to Yibada, Kingdom Hearts 3 won't make it to release this year, and may even have been pushed to 2017 to accommodate Final Fantasy XV. That would make sense: with Kingdom Hearts and Final Fantasy being two of Square Enix's biggest franchises, they might want to space out the two a little.
Yibada quotes a supposed NowGamer interview with Tetsuya Nomura (that we find absolutely no reference to on the internet) in which he suggests that Kingdom Hearts 3 will not be the last game in the series. Of course, there's really no good reason not to keep making money.
While the game is currently set to be released on the PlayStation 4 and Xbox One, we speculate the game might also come out on the PC. The strongest indicator for this is Square Enix's recent PC push, in which they've ported over a dozen Final Fantasy games to PC, made available on Steam, apart from putting their mobile games on Steam as well, such as Deus Ex: The Fall and Hitman GO.