The rumour that Kingdom Hearts 3 will be coming to Nintendo NX may not have been true after all. The rumour originated with a tweeted image that showed Australian retailer EB Games listing the game for the NX. It seems, however, that the image may not have been entirely accurate. In fact, it may have been an outright forgery.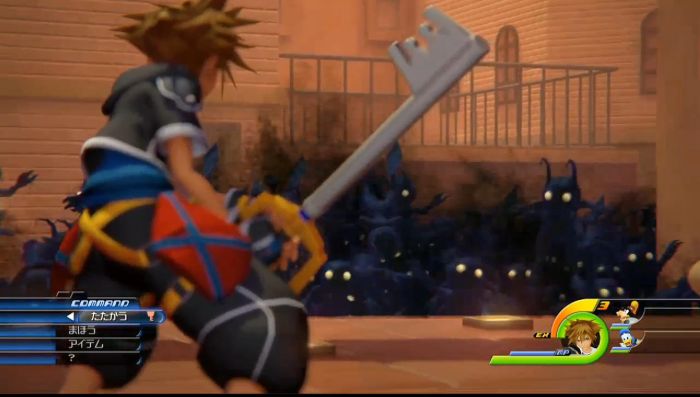 According to the actual retailer, EB Games, the image may have been Photoshopped, and that that item was never actually on preorder on their website. Of course, this does not entirely discount the possibility of a Kingdom Hearts 3 ever appearing on NX, but it certainly seems that the 'EB Games screenshot' is not conclusive evidence.
Hey there! This item has never been available for preorder on our website. I would guess some amount of Photoshop was involved

— EB Games Australia (@EBGamesAus) August 16, 2016
Kingdom Hearts 3 was confirmed to be in development all the way back at E3 2013, and does not yet have a firm release date. Although the development team does have an internal release window they are trying to hit, this window has not been released to the public yet. By the looks of things, it seems unlikely we'll see the game appear this year.
If the game is targeted for Q1 or Q2 2017, however, there remains the possibility that it might just launch on the Nintendo NX.