Kingdom Hearts fans may be disappointed to know that in an earnings presentation, Square Enix did not include Kingdom Hearts III in its line-up of upcoming games for the fiscal year ending 2017. The fiscal year ending 2017 stretches up to March 31st, 2017. Included in the presentation are several major Square Enix games whose release dates have been confirmed, such as Final Fantasy XV and Deus Ex: Mankind Divided as well as a few without release dates, such as World of Final Fantasy and Rise of the Tomb Raider for the PS4.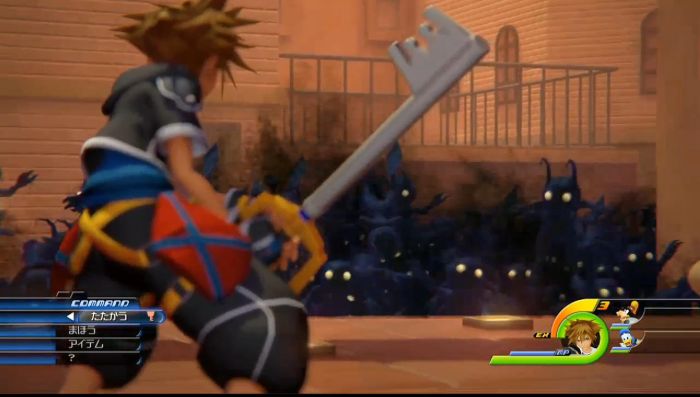 Two more omissions from the list are the Final Fantasy VII Remake and NieR: Automata, the latter of which has been dated for a 2016 release. As the source, VideoGamer.com states, it is possible that the company does not consider the game 'major enough' to be included on the slide.
Indeed, Square Enix contacted VideoGamer.com and stated that "the slide doesn't feature the complete line-up of titles for the year". The representative for the company did not, however, clarify whether NieR Automata or the other two games will be coming out before the fiscal year ends.
What do you think of the prospect of not seeing Kingdom Hearts III before April 2017? Let us know in the comments below.