Information on Kingdom Hearts III is woefully scant, and its release date (or release year, for that matter) are completely up in the air at the moment. While we might hear and see more of the game at E3 2016, which takes place next month, it seems Kingdom Hearts fans have another event to keep an eye on for possible new details – such as a release date – for the game: the first official Kingdom Hearts concert tour.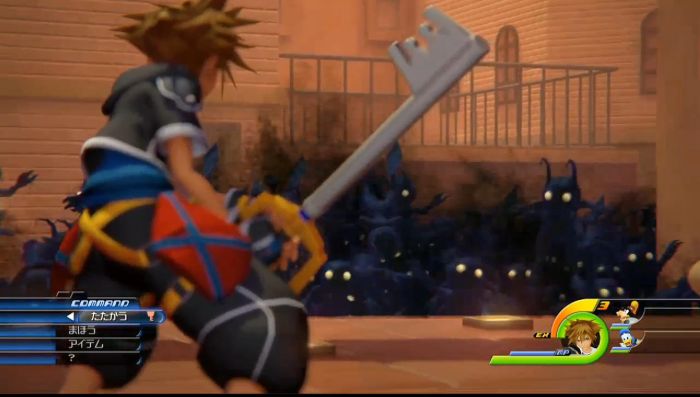 According to Polygon, the first concert tour, "Kingdom Hearts Concert -First Breath-", will take place exclusively in Japan. The concerts will be held in Tokyo, Aichi and Osaka and feature music from various Kingdom Hearts games. This round of concerts will be held throughout the month of August this year, making that a month to mark for fans.
It is unclear whether Square Enix will risk releasing Kingdom Hearts III close to their flagship title for the year, Final Fantasy XV. This puts the game at risk for being delayed again (keeping in Square Enix tradition), and being pushed to next year. In that case, we might hear more about the game from the second concert tour: Kingdom Hearts Concert -World Tour-, which will be held from March to June 2017.
According to Game Rant, the music will be performed by large, professional orchestras native to the location the concert takes place in, such as the Tokyo Philharmonic Orchestra for Japan. Compositions will be by musical legend Yoko Shimomura, accompanied by high-definition cinematics supervised by game director Tetsuya Nomura.
Do you think the game will come out this year, or will it be delayed to next year? Let us know in the comments below.