Tokyo International Forum saw the release of a new promotional video for Pride the Hero, the new film from the King of Prism franchise. The video was released at the "Over the Rainbow Special Thanks Party!" The film is scheduled to be aired at theaters across Japan in June next year.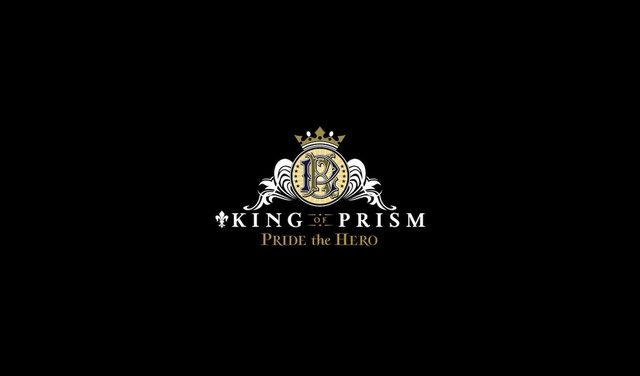 According to the video, the fans may expect Edel Rose training school to go through some rough time. It also alludes to Koji's songs. Koji is the songwriter for Over the Rainbow unit. The film will follow the travails of Boy unit Over the Rainbow. It will feature main characters such as Kouji Mihama, Hiro Hayami, Kazuki Nishina and Louis Kisaragi.
Pride the Hero is a spin-off of widely acclaimed Pretty Rhythm franchise, which focuses on the boys group "Over the Rainbow." The franchise led to three anime film, four TVs anime series, and the PriPara franchise.
The original King of Prism movie was released in January this year and it is running at three theaters in Japan. The film was launched in 14 theaters. However, owing to its success, the screening was extended to over 130 theaters. The film has grossed nearly $7.8 million so far. Its DVD and Blu-ray release reached #1 spot for both Blu-ray Disc and weekly animation DVD rankings.