Kim Soo Hyun is a South Korean actor best known for his roles in television dramas Dream High, Moon Embracing the Sun, My Love from the Star and The Producers. He's also acted in movies The Thieves and Secretly, Greatly. Kim Soon Hyun has already established himself as a top Hallyu Star and has won many awards. Lee Ji Eun, South Korean singer, songwriter and actress is better known by her stage name IU. Lee Ji Eun rose to stardom with her Good Day from her 2010 album Real. Good Day spent five consecutive weeks at the top position on South Korea's Gaon Digital Chart. Latest news involving the duo is that Kim Soo Hyun has shown loyalty for the singer by starring in her music video.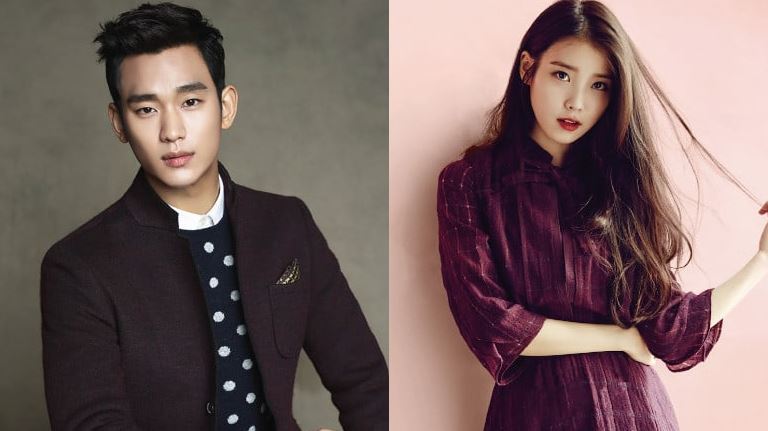 Kim Soon Hyun shows loyalty to IU by starring in her music video
After one and a half years, IU is making a comeback with her new album, scheduled to be released on April 21. According to reports, Kim Soon Hyun has shown loyalty to his friend and co-star IU by featuring in a music video for one of the songs in IU's upcoming album. The duo met in 2011 when filming for Dream High. Since then they have remained good friends. In 2015, Kim Soon Hyun and IU met again on-screen for KBS 2TV's Producer.
IU's agency has this to say –
"Kim Soo Hyun recently filmed a music video for IU's new track. We have yet to decide if this song will be the title song or a follow-up track. We are currently in the midst of filming music videos for others songs as we plan to release several music videos for the upcoming album"