What happens when the stars go wrong or the star's stars plan to abandon them and go for a dip in the ocean of bad luck. A similar case happened with Korea's favorite star Kim Hyun Joong who was recently in the spotlight for a drunken driving case. More, the actor's agency was under fire for lying about the whereabouts of the actor.
The agency KeyEast Entertainment reported that the actor was driving home during the time of the incident but as per the CCTV footage, shown by the Channel A on March 31, the actor was reportedly behind the wheel, under the influence of alcohol. According to Netizenbuzz, the actor was captured in a CCTV footage in which he was seen falling asleep and was around three kilometers away from the place where he was with his friends.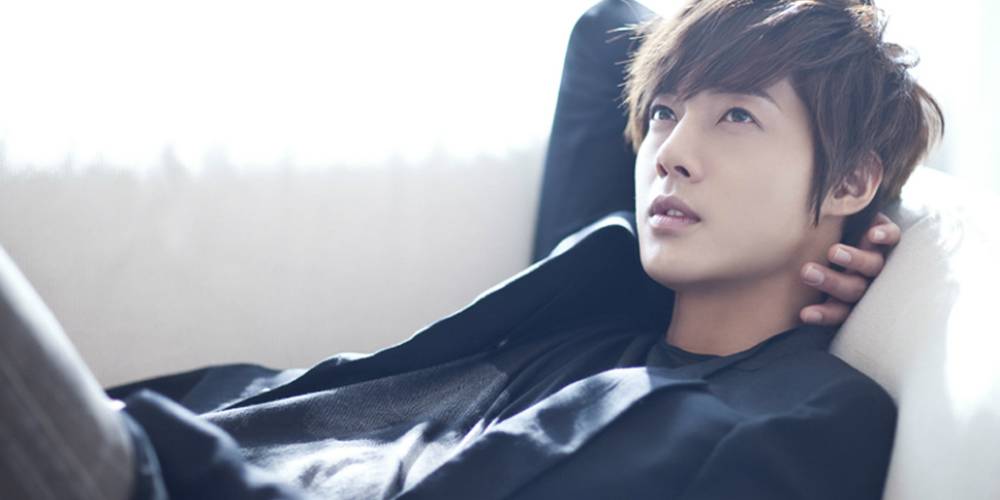 The agency previously commented for which they were lashed out at later: "At dawn on March 26, Kim Hyun Joong was drinking with his friends near his house when he was asked to move his car by a parking attendant. He drove to comply with this."
When the report came online of falsified statement, Kim Hyun Joong's Agency, KeyEast Entertainment, released a statement: "We were not attempting to justify a wrongdoing." and to a different news channel, the agency reframed their statement and mentioned that:
"We explained what we confirmed as the truth about what happened during the situation at the time. [Kim Hyun Joong] acknowledges his mistake of driving under the influence and is reflecting, just like how it was revealed the first time around."
Also, post the incident it was reported by Soompi, that the actor's license has been temporarily suspended. Well, we are in a state of shock, but unwanted things happen when you become a star. Stay tuned with us for more updates, as we shall be updating this space soon. Keep up!
Attention:
Governments and ISPs around the World monitors their users' online activities. Reclaim your freedom with
ExpressVPN
and browse the internet with confidence.