Good news if you are against online piracy and hate to see how it basically rips off your favorite bands and artists by denying them the revenue from records sales. Even better if you are a part of those rich and seemingly greedy record labels who basically pay peanuts to their artists while keeping the bulk of the profits for themselves. The Federal Court in Australia has pronounced a virtual death sentence (well, sort of) for the world's most popular pirated downloading sites, and with this verdict, any domain associated with torrent sharing service Kick Ass Torrents will now be blocked in the country.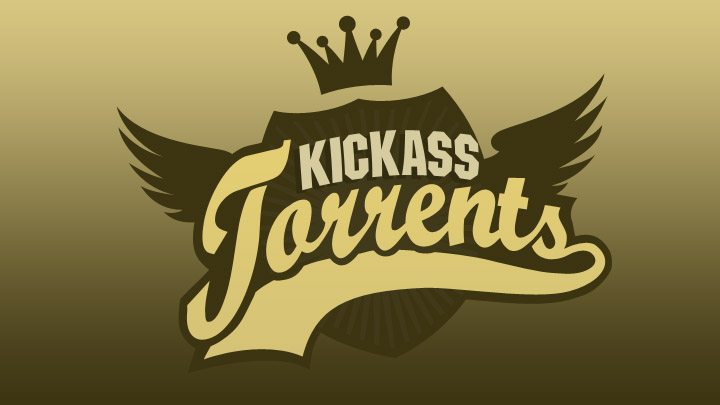 The websites affiliated or linked to KickAss Torrents generally receive millions of hits a month from Australian users, prompting the Federal Court judge Stephen Burley to deem all the copyright breaches via these sites as "flagrant".
The judgement, handed over last Friday, came following a team effort by the Australian units of Universal Music, Sony Music Entertainment, Warner Music, Australian Performing Right Association, and Australian Music Corp. to block access to illegal downloading sites within the country.
Kickass Torrents0Artists whose copyright were infringed include the likes of AC/DC (AMC), Fall Out Boy, Guy Sebastian, Jessica Mauboy, Kite String Tangle, and more. As many as 20 ISPs including the telecom heavyweights Telstra and TPG (iiNET) to block access to these websites within 15 days.
Justifying his verdict, Justice Burley said that the primary motive of KAT and its associated sites was to "infringe or to facilitate the infringement of copyright".
[Also read:
Top Torrent Sites That Still Work in 2017
]