Arrested last year in July, Artem Vaulin, the owner and founder of Kickass Torrents has been reportedly released on a bail of $108,000. The famous torrents website faced a major setback last year when all its domains were seized by the US Government along with the arrest of its alleged owner.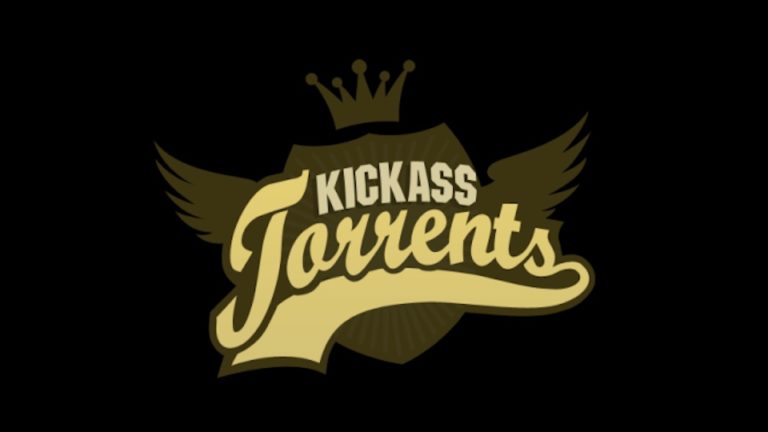 It wasn't long enough after the seizure, the website made a comeback and with a new domain. Launched in 2008, the website didn't take long to become everyone's favorite thanks to its massive catalog and its neat interface.
Kickass Torrents was accused of distributing $1 billion worth of content while earning revenue in millions from the advertisements displayed on the website. As a result, the Artem Vaulin was arrested and was detained at Warsaw-Bialoleka Investigative Detention Center. The Verge got a chance to have a talk with him when he was in jail.
Vaulin had to pay a sum of $108,000 to get the bail and his lawyer confirmed that his passport has also been confiscated. He is currently living in a rented house in Warsaw along with his wife and his 5-year-old son.
Ogla Nikolayeva, Vaulin's wife told The Verge that he had to share a 15-square-meter cell with three other people that had one toilet and two sets of bunk beds.
Vaulin refused to make a comment when he asked about the charges because he was advised to do so. He added, "I'm a businessman. When I start a business I consult lawyers. I was never told that anything I was involved in was against the law."
"If the US indictment is defective then extradition based on the indictment is erroneous – Artem shouldn't have to leave his family behind," said Vaulin's lawyers while expressing their happiness and said that they were looking forward to the US Federal Court ruling in this case.
Check Also: Best torrent sites