The shutdown of KickAss torrent was a big blow to torrent users and people who made use of such platforms for sharing files and stuff for free. And now two major torrent sites in France have gone down signaling big piracy crackdown.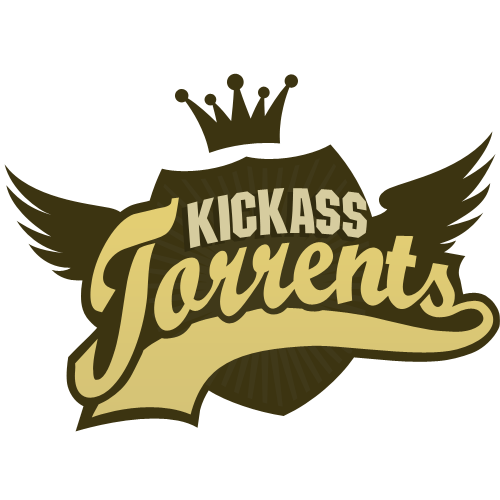 Sites like The Pirate Bay, Extratorrent and 1337x gained extensive popularity after the shutdown of KickAss. Users jumped on alternatives to download and share content. But, now it seems that such sites may face heat and get forcefully shutdown akin to piracy concerns as reported by Yibada
The above-cited publication reported their study based on the recent shutdown by French authorities.
DL-Protect and Zone-Telechargement are the sites to go down mysteriously. They are among the top sites in France lately. It all started with Zone-Telechargement going offline on November 29, Tuesday, following raids conducted by the French police authorities and French Gendarmerie. Even though it came online within few hours, but the connection was largely broken or discontinuous.
Before anyone could gather the senses around this site, DL-Protect went offline without any prior notice. It's one of the most popular portals in France for direct downloads and served as a direct alternative to KickAss torrent.
Both these websites were run by the same bunch of people so it was more than obvious that one will follow the fate of other. If reports are to be believed, the owners made almost 10 million euros in the last few years, yielding significant loss to the copyright holders.
As of now, the French authorities have detained more than seven people, with more arrest in coming future.
With such a heavy piracy crackdown in France and around the world, we might witness a similar fate for KickAss torrents alternatives such as The Pirate Bay, 1337x and Extratorrent.
Do let us know if you believe such shutdowns are good and well intended.