With Super Bowl 51 right around the corner, Kia has confirmed that it has booked its slot for advertisement in the event for the eighth time.
For those not familiar with the Super Bowl, it is one of the biggest sporting events in the US that takes place annually. The cost of booking advertisements during the event is insanely high, and so can be the return as Super Bowl gives advertisers the opportunity to reach out to an audience as large as 100 million, from a single platform.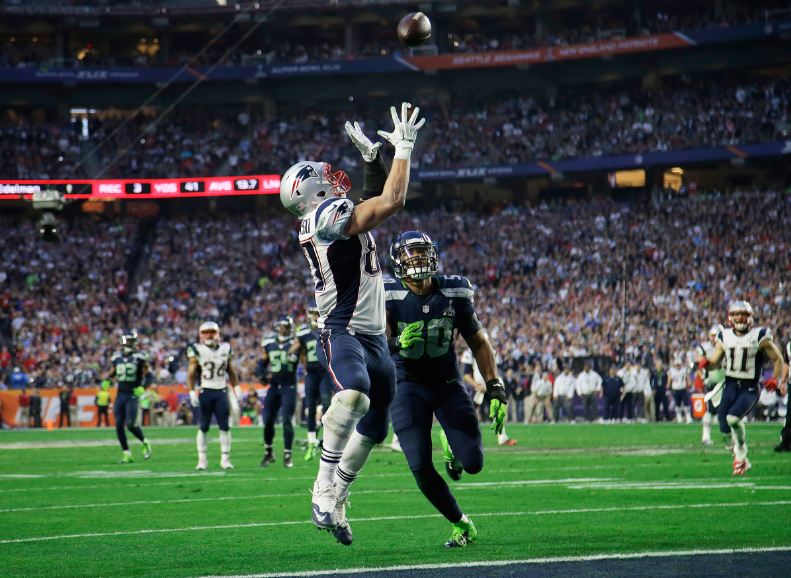 With this, Kia became the first automaker to have confirmed its presence in the forthcoming Super Bowl which will be taking place in Houston, Texas.
In the previous Super Bowl, the company flaunted its 2016 Optima with an ad featuring Christopher Walken. According to Automotive News, Kia registered a 2.8% increase in sales by the end of Q3 2016.
As of now, Kia is not willing to disclose any further information regarding its presence in the upcoming mega sporting event. However, considering its past records, it would perhaps be safe to assume that we have some tasteful display of smart advertisement when the Super Bowl 51 begins in a few month's time.