Before Jamie Dornan was Christian Grey and Keira Knightley was the beautiful princess in Pirates of the Caribbean they both were dating. Yeah, after digging in deeper in the wells of the internet, we found out that the both the actors were dating in the 2000s. Both the actors met each other on a British model photoshoot.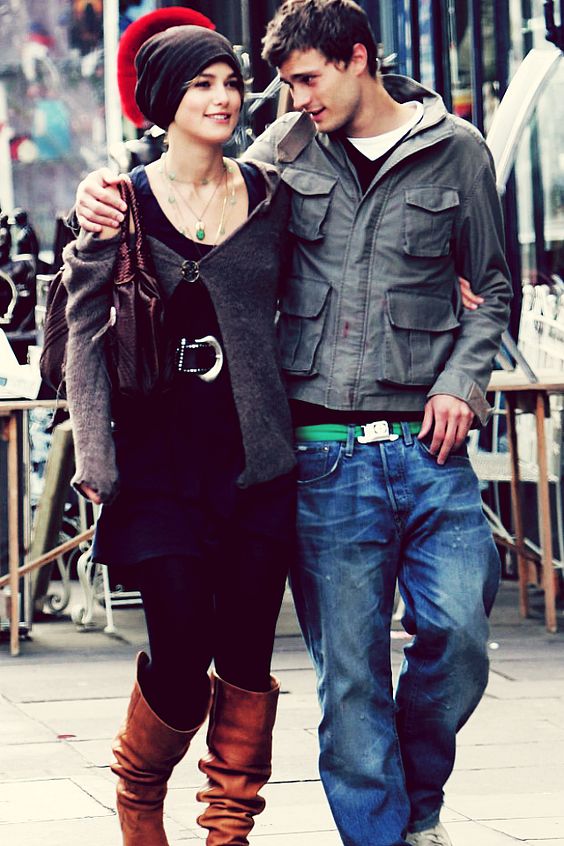 The unlikely couple was photographed together back in the 2000s plenty of times while they were struggling to bag big roles. Keira Knightley was the first one to bag a huge role in Pirates series and eventually became one of the biggest stars of Hollywood. On the other hand, Jamie Dornan took time and became a huge sensation with his stint as Christian Grey in the Fifty Shades series which is one of the difficult roles so far.
According to an interview of Dornan with Telegraph, the Fifty Shades actor commented on his alliance with Kiera by saying that: "Being with Keira was an insight into how rotten the whole thing can be. A young girl is being followed around the street, there is nothing positive to say about that."
During his time with the Pirates of the Caribbean actor, Jamie mentioned that how clumsy success can be further making it an annoying part of the job. Well, we cannot deny that aspect for sure, as many celebrities have mentioned the same earlier in their own iterations.
Jamie Dornan and Keira Knightley stayed in a relationship from 2003 to 2005 and later called it quits dues to reasons unknown. Stay tuned with us for more updates as we shall be updating this space soon. Keep up.