It's easy to download YouTube videos or convert them from one video format to another, or extract only the MP3 audio from YouTube videos. There are number of software out there that help you do just that. But when it comes to downloading YouTube videos on Android smartphones, things aren't that straightforward. Though YouTube supports saving videos for offline viewing, there are some videos that simply cannot be downloaded. If you are looking for an app to download YouTube videos, look no further than KeepVid Android. To convert YouTube to MP3 and to meet all your video download and conversion needs, you can download the app from the official website for free.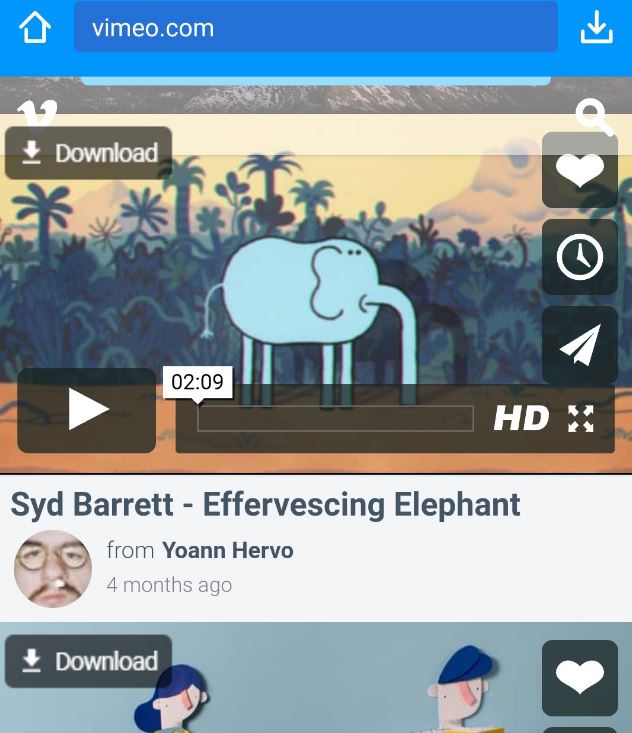 KeepVid for Android: One of the best YouTube video downloaders
KeepVid is actually a multi-purpose app. It allows you to not only download YouTube videos but also download videos from scores of popular video sites like Vimeo, Vine, Discovery and more! If you are looking for a YouTube Downloader for Android, then KeepVid will meet all your needs. KeepVid for Android is one of the best video downloaders for Android and lets you download videos at the touch of a button. The UI is user-friendly and very convenient to use. And the best part – the APK is lightweight and straight-forward to install.
Let's take a quick look at some of the most important features of KeepVid for Android –
1. Download YouTube to MP3
KeepVid lets you download the YouTube to MP3 format. So essentially, you don't need to have any other app for downloading YouTube videos and saving them in MP3 format. Once you select a video to download, you'll be prompted to select either the MP3/MP4 format. As simple as that! YouTube to MP3 has never been this easy!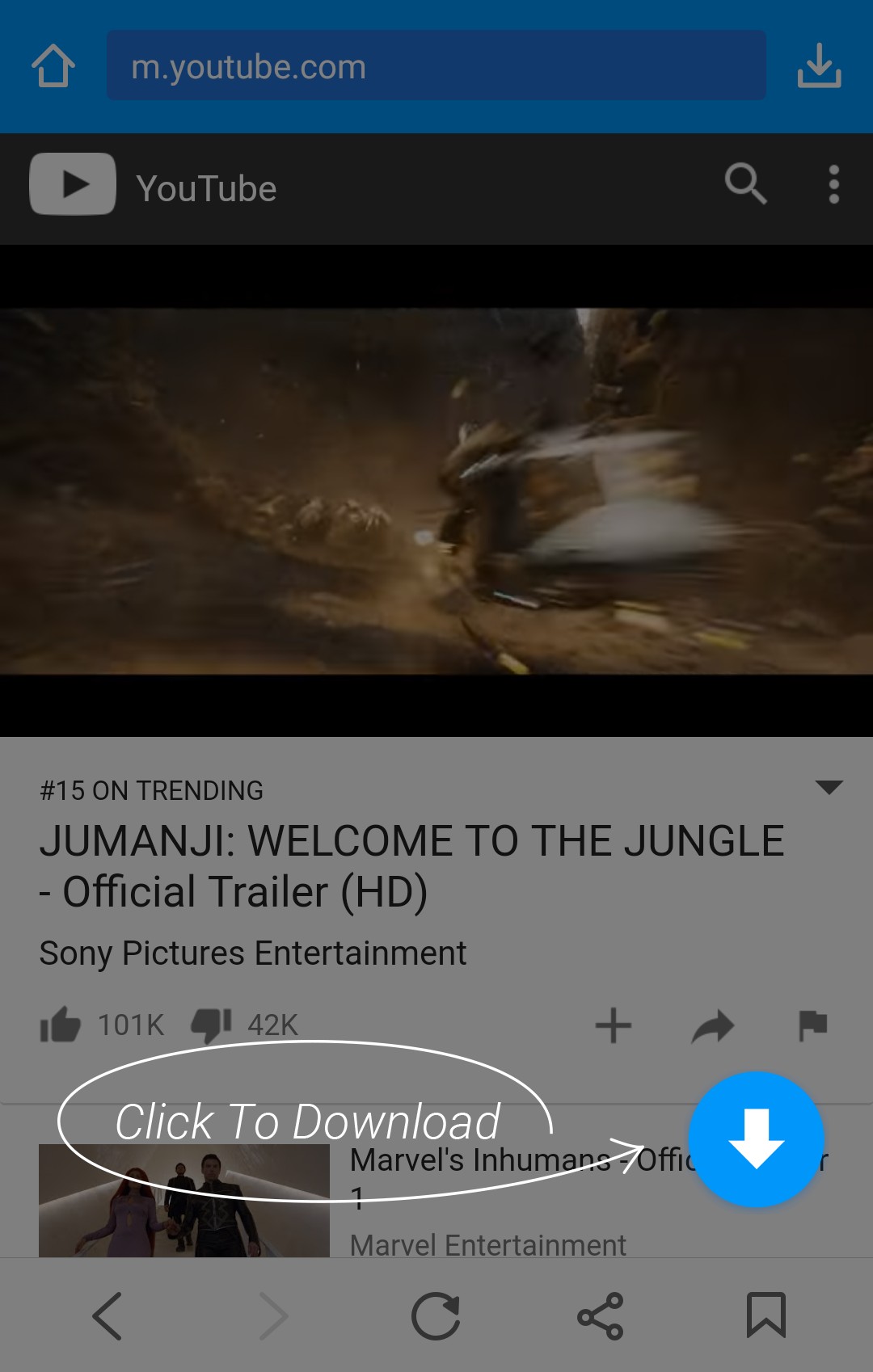 2. Fast Video Download using Share menu
Once you download and install KeepVid APK, it becomes part of your Android share menu. If you are watching a YouTube video in the YouTube app on your smartphone and wish to download the video from KeepVid, you don't have to copy the URL. All you have to do is to select the Share Button and then choose KeepVid from the list! And that's why KeepVid is one of the best video downloader for Android.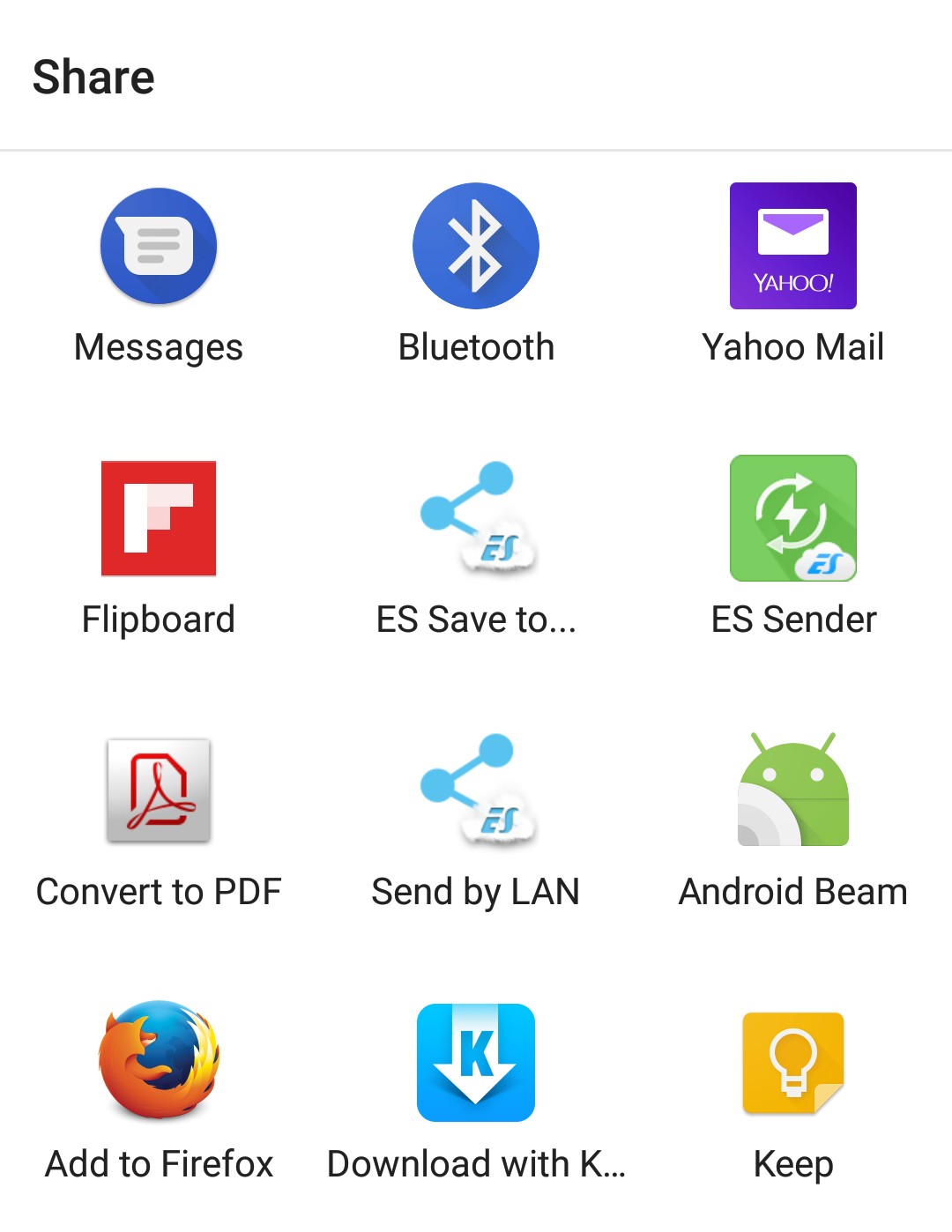 3. Download Videos Using URL on Android
With KeepVid, you can also download videos using URL. When you happen to know the link of a video, copy-pasting links is far easier than searching for the video in a website. To use this awesome feature, all you have to do is enter the URL when prompted. The download begins instantly without a hassle!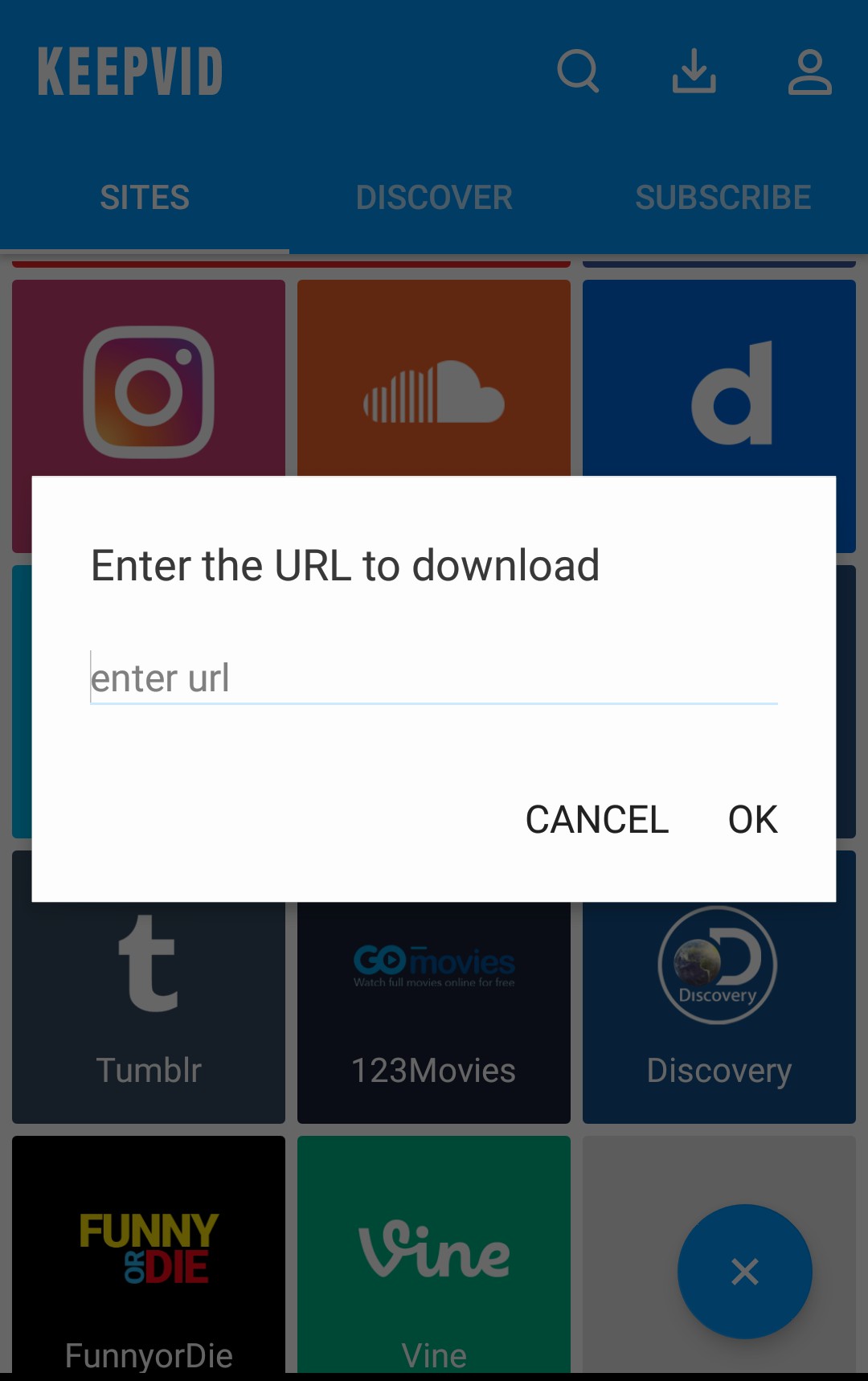 4. Built-in Web browser and video search
KeepVid for Android comes with a built-in web browser. Cool, isn't it? The browser lets you access most of the popular video hosting sites, including Facebook, DailyMotion, Vine, Instagram, Vimeo, YouTube, SoundCloud and more! KeepVid's browser lets you browse just as you would do with Chrome – all you have to do is hit the download button, choose the quality and the video gets downloaded instantly!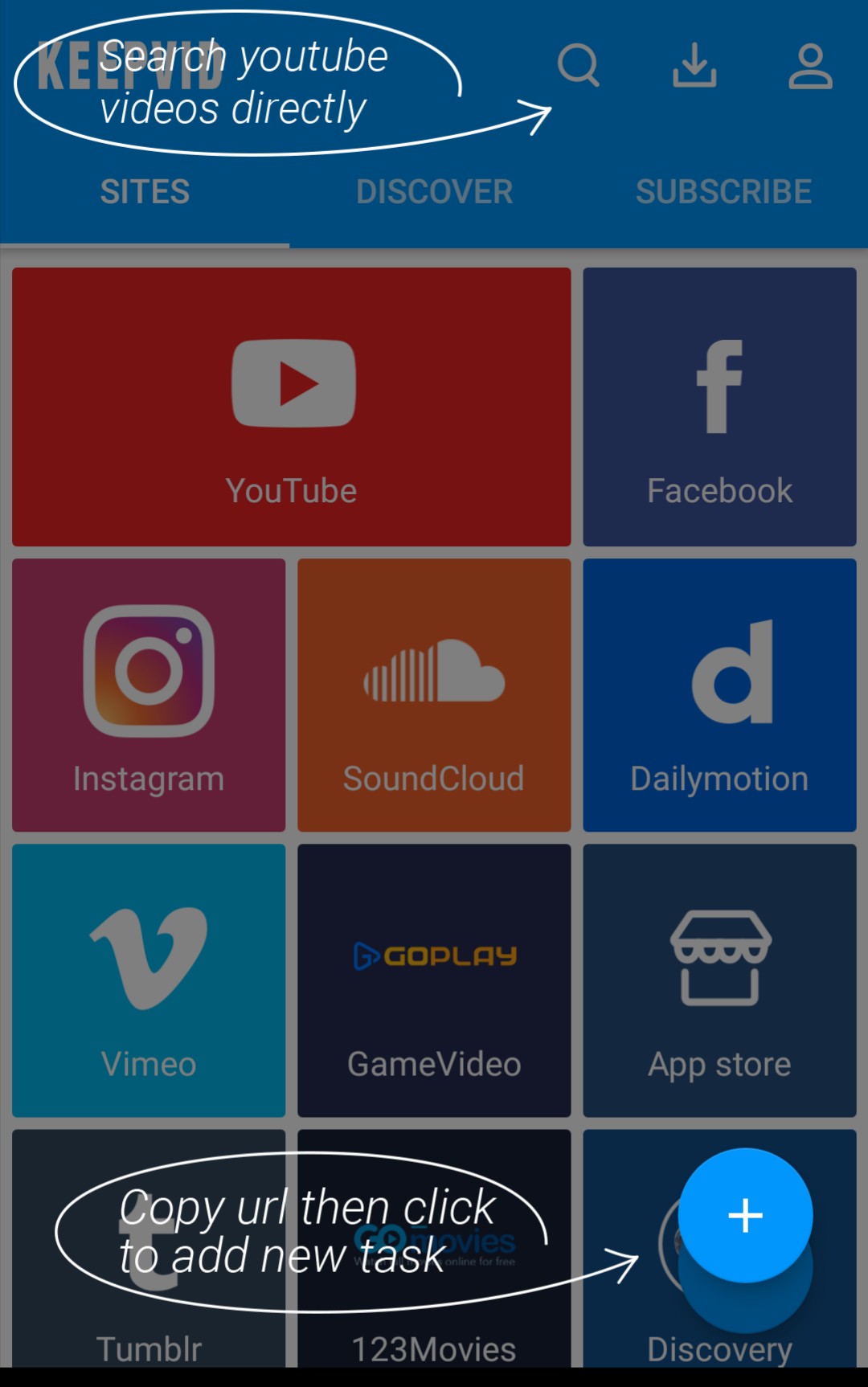 There's also a free YouTube to MP4 online tool. You can download the tool from here.