Katy Perry and Orlando Bloom announced their separation at the start of this year almost sophistically by saying that they were taking a love space. But prior to that, their affair made the headlines not only for their public outings but more for the naked paddle boarding incident that suddenly made the British actor the most trolled celebrity.
Katy Perry Spill The Beans About Naked Paddle Boarding
It was the time when Perry and Bloom were very much crazy about each other and went on an Italian holiday in August 2016. While paddle boarding in the sea, the "Pirates of the Caribbean" actor decided to ditch all his clothes and enjoy the freedom, says Just Jared.
But naturally, both Katy Perry and Orlando Bloom were quite unaware that they were being photographed and were shocked when the pictures of nude Bloom paddle boarding surfaced on the social media. After almost 10 months, the "Rise" singer has finally decided to spill out the details of that time.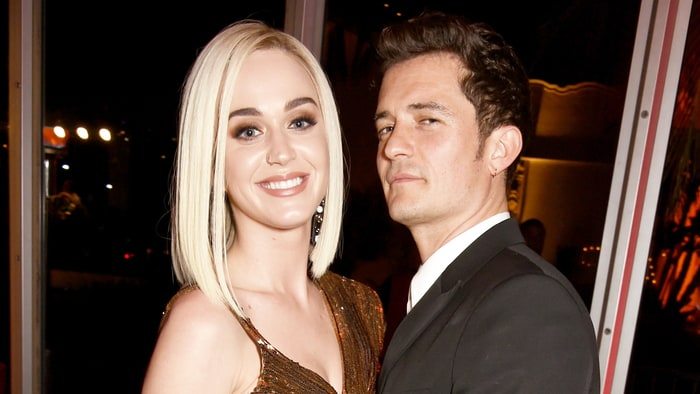 According to Perry, Orlando even asked her to go naked but she was just not in the mood for that. She, however, did ditch her bikini while they were having an intimate moment on their private yacht. Remembering that particular moment Katy Perry said that when you are dating someone you are very much excited and want to try out such things.
However, Perry said that she instead saved going naked for the boat.
Bloom Wanted To Show Off For The Folks Around
The "Roar" singer said that her ex-boyfriend decided to go nude during paddle boarding because he just wanted to play around with the folks present, says Cosmopolitan. However, it caused one of the biggest ever social media storms.
Incidentally, Orlando had taken a break from social media at that time and Perry was just updating him on Twitter since last 15 days. And suddenly he was all over the social media and trending at the top spot on Twitter.
As for Bloom, the 40-year-old actor wanted to have a moment of freedom and did not know that he would be photographed or else he would have kept the clothes on.