Katy Perry is right now enjoying her single life post break-up from Orlando Bloom. Until now, since her split from the British actor, her name has not been linked with any other celeb although there was some rumor about her link-up with Calvin Harris, the ex-boyfriend of Taylor Swift. But those rumors soon died off as there was no grain of truth in them.
However, recently when she was spotted getting cozy with a handsome mystery man, rumors about her new affair triggered off. Incidentally, she was spotted enjoying with the rumored person in an Italian nightclub.
Katy Perry Livens Up Night With Impromptu Performance
Few hours after being sighted with the mystery man, the "Roar" singer kissed Spanish singer Guido Lemob at the Anema e Core club in Capri where she was having her sizzling getaway, says Daily Mail. It was indeed a night of musical treat for the Perry fans as the 32-year-old singer took up the microphone and gave an impromptu performance at the night club.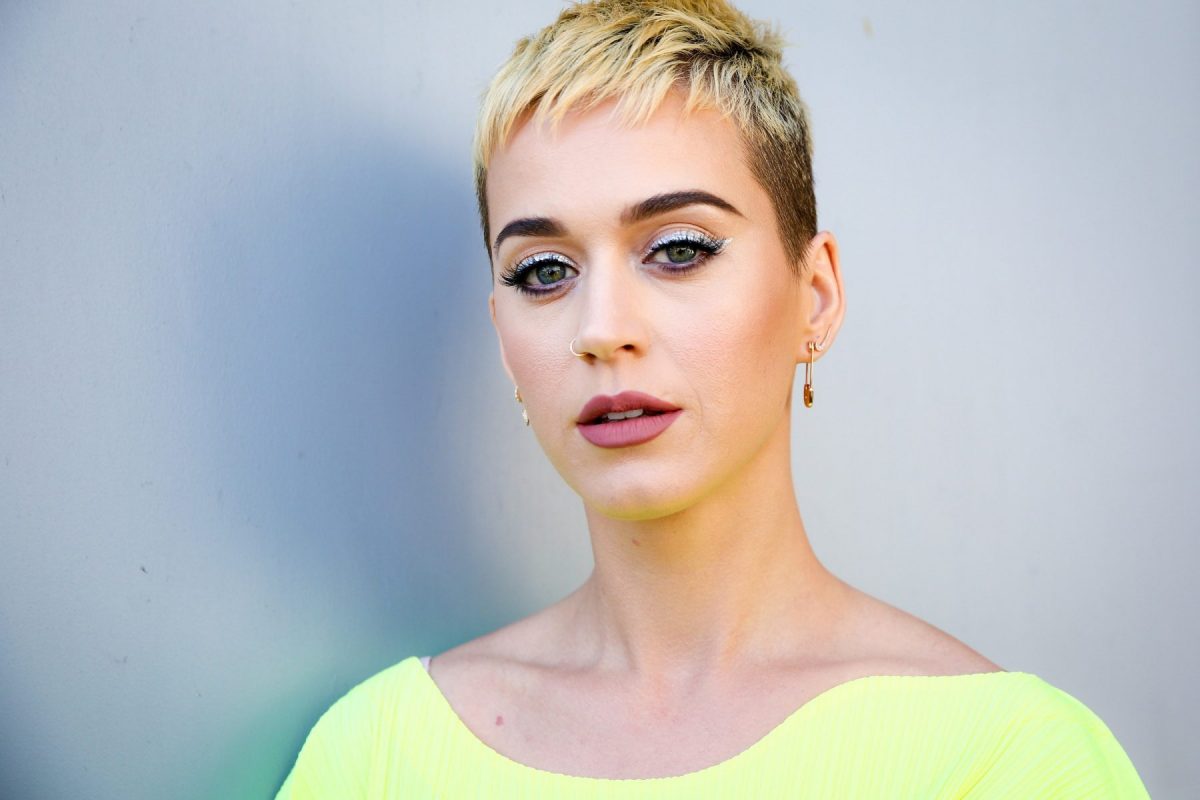 Katy Perry sung, jumped and charged the atmosphere as she joined Guido and his band on the stage. She flung her arms around the audience and went from one individual to the other singing for them. Despite all this entertainment the fans and the audience talked the most about her flirty display with a handsome male.
 Katy Perry Danced, Chatted And Leaned Closer To Her New Companion
All the time while she was present, the singer kept on beaming and chatting to her new companion and at one point of time, the "Rise" singer was even seen absorbed in an intense conversation with him. The man too seemed to be having a great time as Katy Perry got too close to him.
The two of them danced in the lavish nightclub surrounded by friends triggering off rumors that Katy Perry has finally found a new man for herself.