Kate Middleton and Prince William's relationship seems to be going through a rough patch. Rumors about an imminent divorce have been gaining a lot of momentum of late. It was earlier reported that Kate Middleton is pregnant with a third baby and that the announcement would happen sometime during Christmas. But other reports reveal something different altogether.
According to reports, Kate Middleton had a miscarriage. The Duchess was reportedly pregnant with twin daughters but had a miscarriage. If that's true, it's quite evident that the incident has affected her emotionally. Kate Middleton is reportedly in a depression after the incident. Insider sources reveal that she isn't happy, although she tries her best to look her normal self.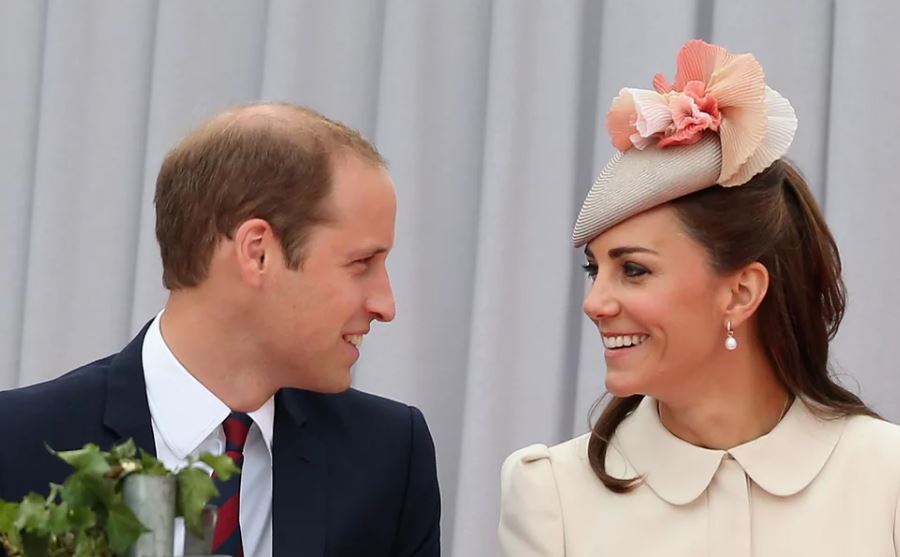 Prince William, Queen Elizabeth And Meghan Markle Induced Stressed Caused Miscarriage?
Of late, it looks like Kate Middleton has been isolated. Prince William's rude behavior seems to have affected the Duchess. His behavior reportedly caused a lot of stress for Kate Middleton, resulting in miscarriage. Adding to her woes are Queen Elizabeth and Meghan Markle. Queen Elizabeth has been very supportive of Meghan Markle, who has managed to impress her with her humanitarian work. This reportedly has resulted in insecurities for Kate and girlfriend of her brother-in-law is only making things worse for her at this point in time. Queen Elizabeth is also angry with Kate Middleton and Prince William, with reports about Queen even walking out the room crying over an issue.
Although Prince Harry and Meghan Markle's relationship is going strong, it looks like all's not well with the royal family. From Prince William and Kate Middleton's divorce rumors to the miscarriage reports, the royal family has been in the news for not-so-good reasons. It remains to be seen how much of this is true and if the royal couple will ever issue a public statement to clear all the confusion.