Kate Middleton and Prince William have played an example of eternal love and have shown the world that the word isn't overrated just like that. The couple has been happily married for almost 7 years now. The couple since then had two beautiful children and have gone through several royal gatherings looking like a true king and queen.
But it looks like trouble has found them as rumors float online since the couple was spotted in Pippa Middleton's wedding. The wedding happened at St. Mark's Church where Pippa married James Matthews. Several guests of high stature were present at the wedding and Pippa looked amazing in her white colored wedding gown.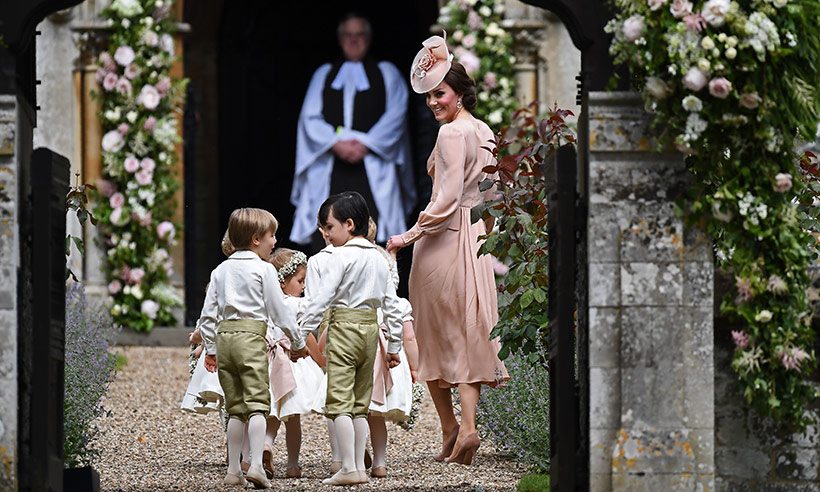 Rumors of Kate and William's rocky relationship sparked when Price's ex Olivia Hunt was also present at the wedding. With this as one of the many reasons, the Prince was paying extra attention to Kate further signifying that he was desperately trying to make amends with his wife.
Kate, on the other hand, looked extra strict with her children and it was also speculated that she was not happy with Price's flirtatious little ski-trip in the past. It was rumored that the couple had to go through couple's therapy and which is why as a mark of the same, Prince was extra close to Kate during the whole wedding.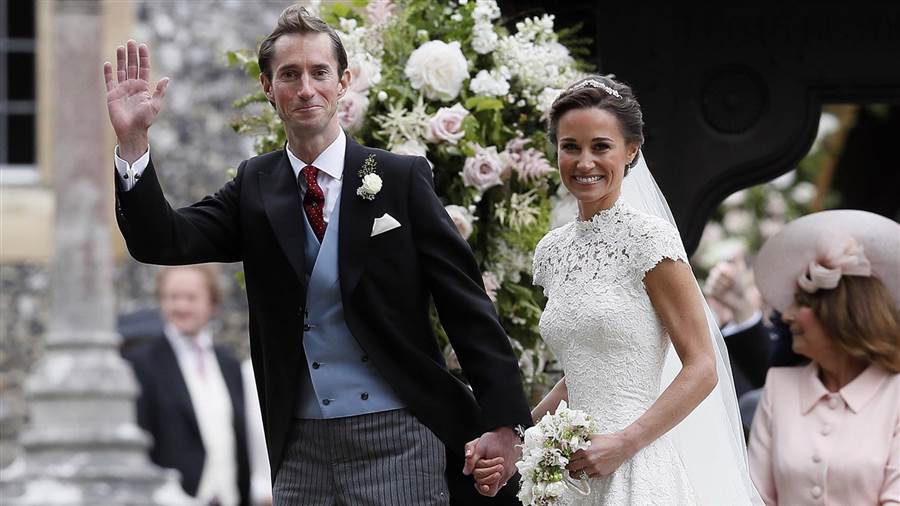 In many of the photographs, the tension was observed in between the couple further sparking rumors of their rocky marriage. Well, what is truth can only be speculated as there is no official confirmation on the same. Stay tuned with us for more updates as we shall be updating this space soon. Till then, Keep up!