Kate Middleton and Prince William's relationship isn't going that great these days. Rumors about an imminent divorce have been gaining momentum of late. According to recent reports, Queen Elizabeth has suspended the Duke and Duchess of Cambridge from their responsibilities due to their alleged complaint about hectic work schedule and other royal responsibilities.
Duke's complaints about his workload doesn't seem to have gone well with Queen Elizabeth. The Duke recently spoke about mental health at work and how the procedures and ways are executed in his workplace. Prince William has also commented on overwhelming Royal responsibilities and duties. Following this, Queen's order has barred Prince George and Princess Charlotte's parents from performing royal duties. But neither have confirmed the news about their suspension from royal duties.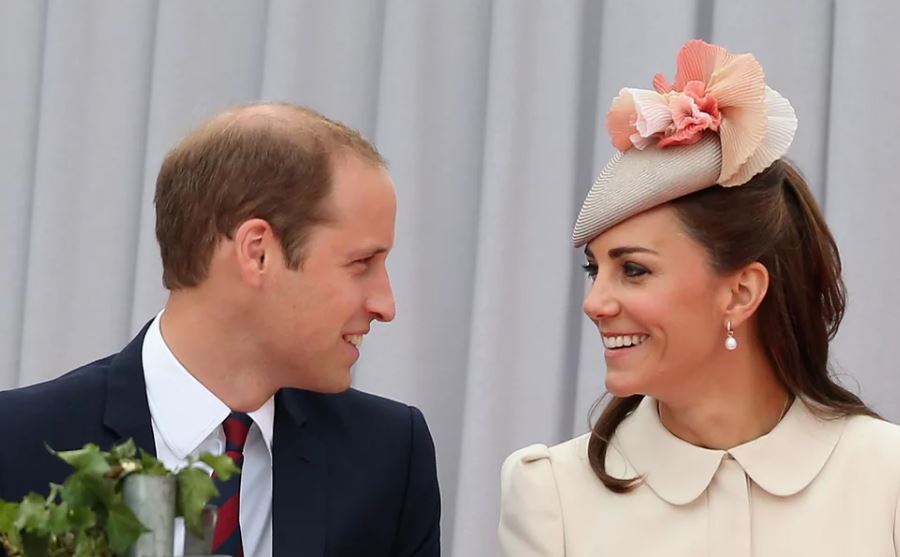 Kate Middleton Pregnant With Third Baby
Though not officially confirmed, there are speculations that Kate Middleton's pregnancy will be announced sometime around Christmas. The last minute cancellation of Middleton from Hospice Gala event which she was to attend all the more adds to her rumored pregnancy reports. Kate also canceled several other engagements, sparking rumors about her pregnancy.
Of late, it looks like Queen Elizabeth is ignoring Kate Middleton and Prince William and instead paying more attention to Prince Harry and his girlfriend Meghan Markle. This could be one of the reasons for the rift between Kate and Prince. Other rumors hint at Kate Middleton's miscarriage causing a rift between the royal couple. Already on the rough patch, this event could have fueled the imminent divorce. However, the miscarriage report is just a rumor and hasn't been confirmed yet.