Kim Kardashian, the American reality television personality, socialite, actress, businesswoman, and model, was held at gunpoint in Paris last October by five armed robbers. The robbers fled with millions of pounds of jewellery. A group of masked attackers barged into her apartment, threatened her with a gun, locked her in a bathroom and demanded the reality star to give up her personal belongings, including her $7 million wedding ring. The incident had affected Kim Kardashian so much that she began fearing for her life and was terrified of leaving her home. But Kanye West isn't afraid of the masked robbers and wants to go to Paris to get a good look of the attackers.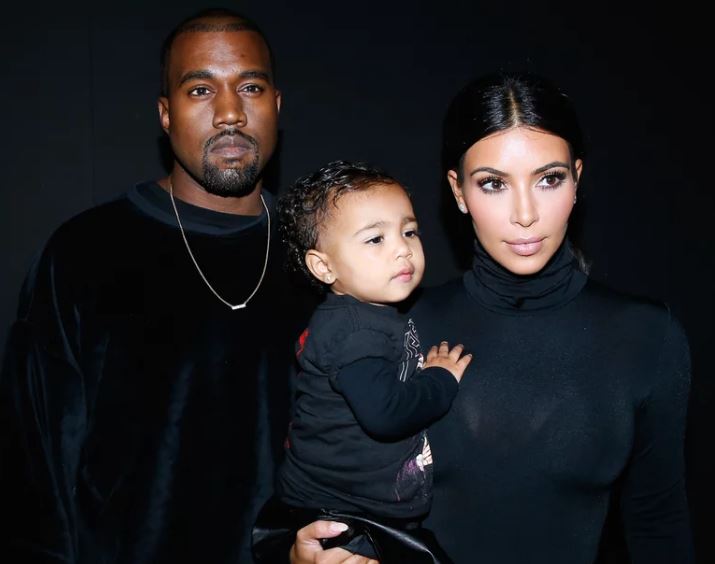 Kanye West to confront Kim Kardashian's attackers
Kanye desperately wants to fly to Paris to see the punks who terrified Kim Kardashian. According to reports, "He wants to go to Paris and get a good look at those punks who terrified his wife and give them a piece of his mind. He's got a lot to say to them. He'd love nothing more than to unleash his wrath on those bastards and give them that good stare down that Kanye's known for. He doesn't know much about Paris law, but he'd love to be there when the judge bangs the gavel and sentence those suckers to years in jail". The robbery also strained the relationship between Kim Kardashian and Kanye West. Kim, after the robbery, decided to stay with her mother Kris Jenner while Kanye was busy with his Saint Pablo Tour.
Kim Kardashian Kanye West: Are the couple still contemplating divorce?
Kim Kardashian, at one point in time was struggling to raise her kids while Kanye West was busy performing in his shows. Adding to the woes were endless arguments and problems between the two. This led many to speculate that the duo were probably heading for a divorce. But it looks like everything's now normal between the two. Their relationship seems to be going strong. Kim recently shared several photos showing Kanye spending time with family and kids. Kanye now wants to go the extra mile and meet the attackers head-on. This goes on to show how much he values Kim Kardashian and her safety. Going by the turn of events, it looks like the divorce rumors are, after all, just rumors!