We have some news from Intel for you today regarding Kaby Lake i7 7700k which is a successor to the 6700k. Previously, we got news that Intel adopted a new process technology called Process Architecture Optimization. Basically, it was an official way of saying they had run into problems with the previous tick-tock process. Admittedly, the previous processor technology was bogged down with severe issues. This was soon followed with a pre-order spotted for the Kaby Lake i7 7700k. And now it appears someone has "accidentally" leaked the Kaby Lake i7 7700K Benchmarks.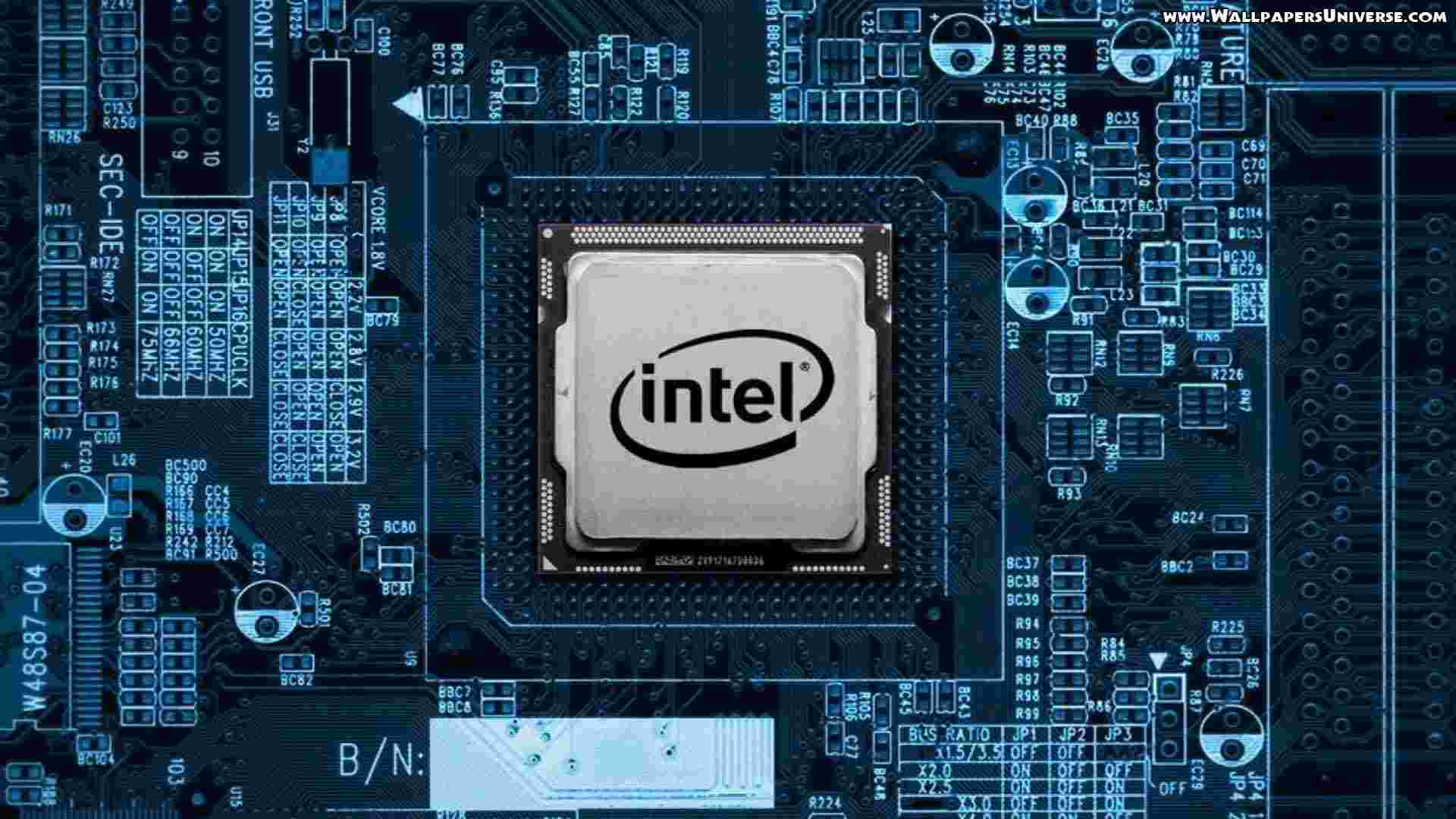 Kaby Lake i7 7700K Benchmarks
"The benchmarks that were uploaded come from an Intel Core i7-7700K processor running on an ASRock Z270 Extreme 4 motherboard. Interestingly enough, it also reports that the CPU was paired with "2x 4GB Fujitsu TEAMGROUP-D4-3866 DIMM DDR3 PC3-34100" which is plausible as Kaby Lake. Just like Skylake will support both DDR3 and DDR4 memory.

The two benchmarks that were uploaded include SiSoft Sandra's Processor Arithmetic Benchmark and Processor Multi-Media Benchmark. In the benchmarks, the Intel Core i7-7700K scored 151.94GOPS in the Processor Arithmetic Benchmark and 379.08Mpix/s in the Processor Multi-Media Benchmark.

We also have a few more concrete details about its specs as well. Here it shows that there's 4 cores, 8 threads as expected. A core clock of 4.20GHz, which is likely the maximum turbo boost frequency. There's also 4x 256kB L2 cache and a 8MB shared L3 similar to what we have in current generation Skylake processors.

The Intel Core i7-7700K saw performance gains of ~10% in the Processor Arithmetic Benchmark and a whopping ~33% in the Processor Multi-Media Benchmark."
Read the full benchmark on custom PC review's website. However, keep in mind this is one benchmark of an unreleased version of the i7 Kaby Lake.
Built on an improved 14 nm process, Kaby Lake features faster CPU clock speeds. Furthermore, there are clock speed changes, and higher Turbo frequencies. Beyond these process and clock speed changes, little of the CPU architecture has changed from Skylake. Skylake and Kaby Lake have the same IPC (performance per MHz).
Stay tuned to MobiPicker as we keep you updated on the leaks.